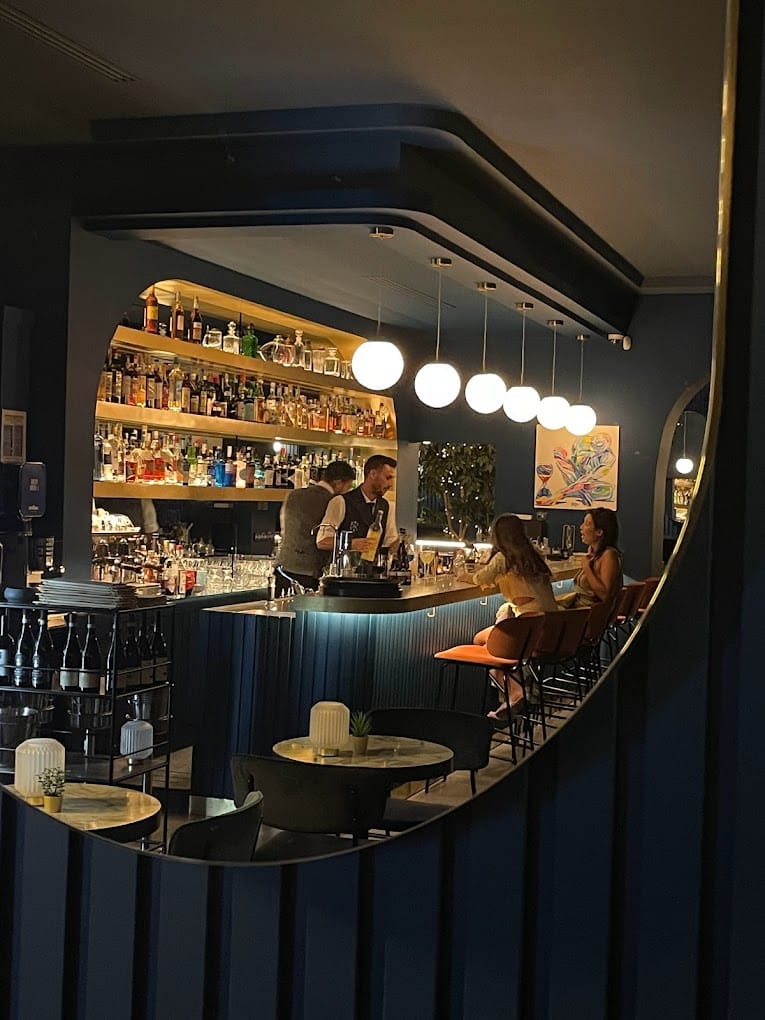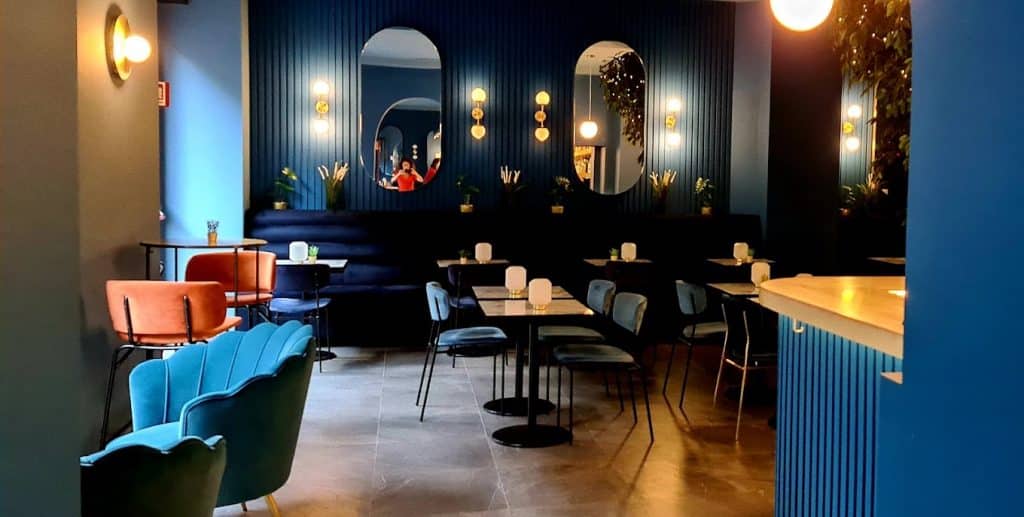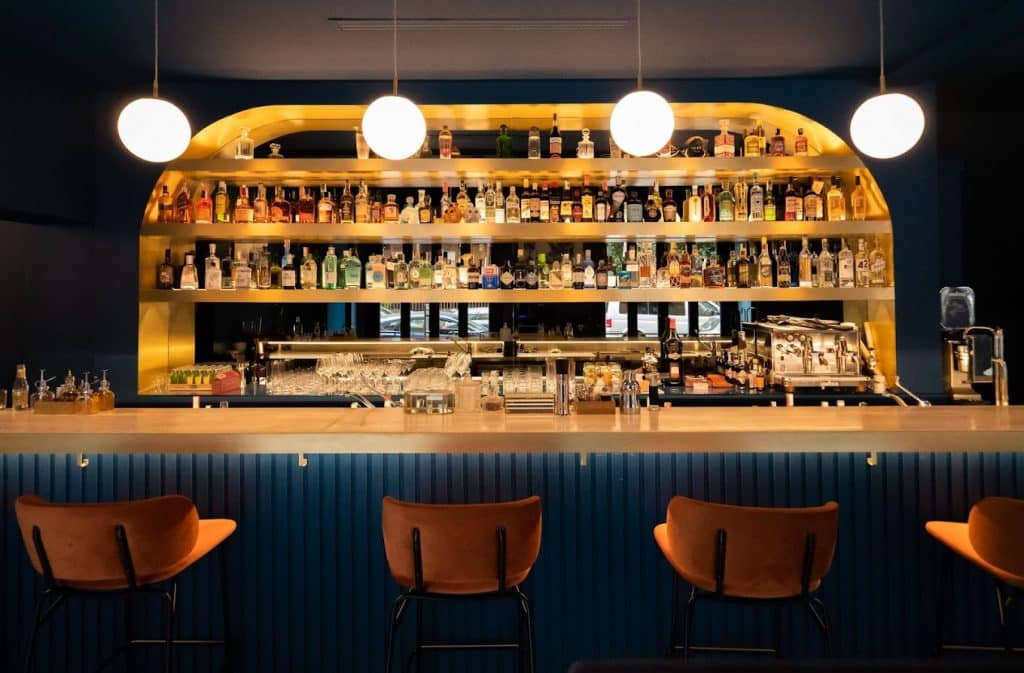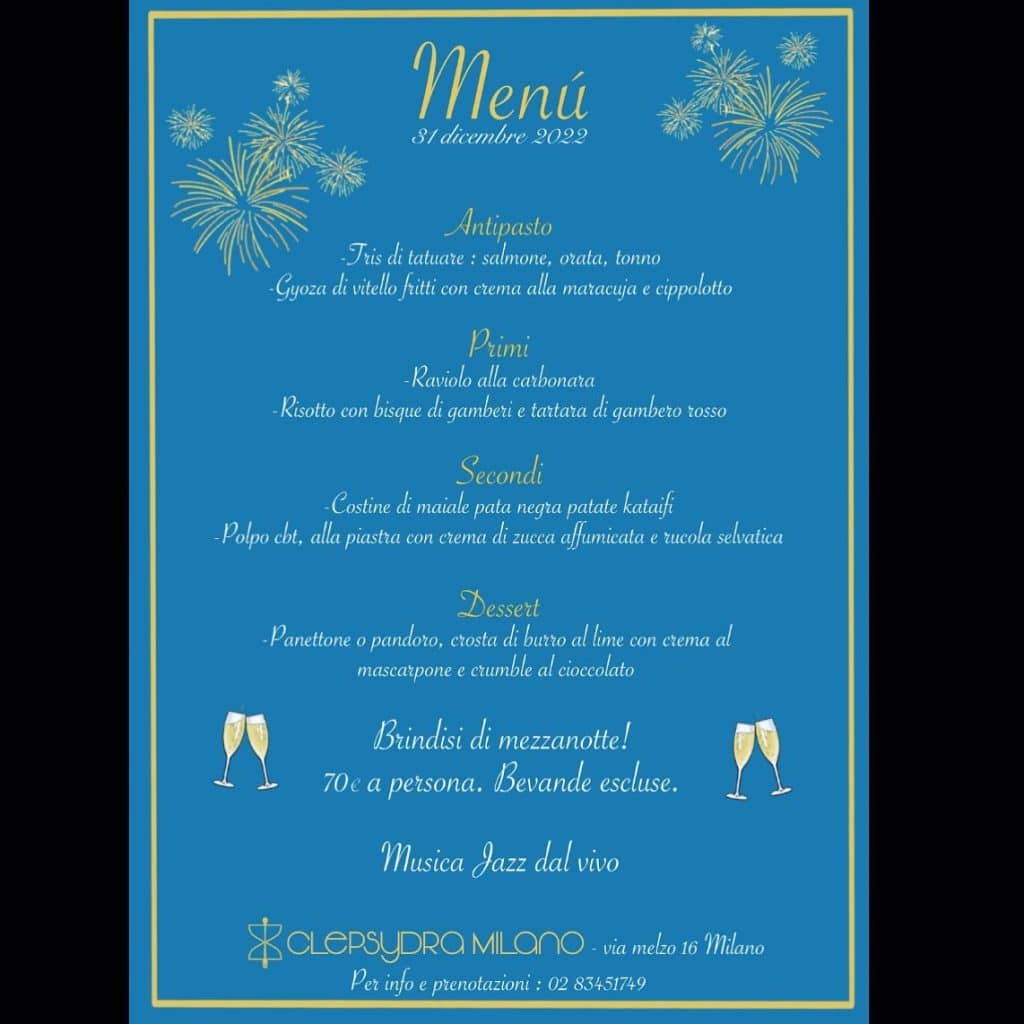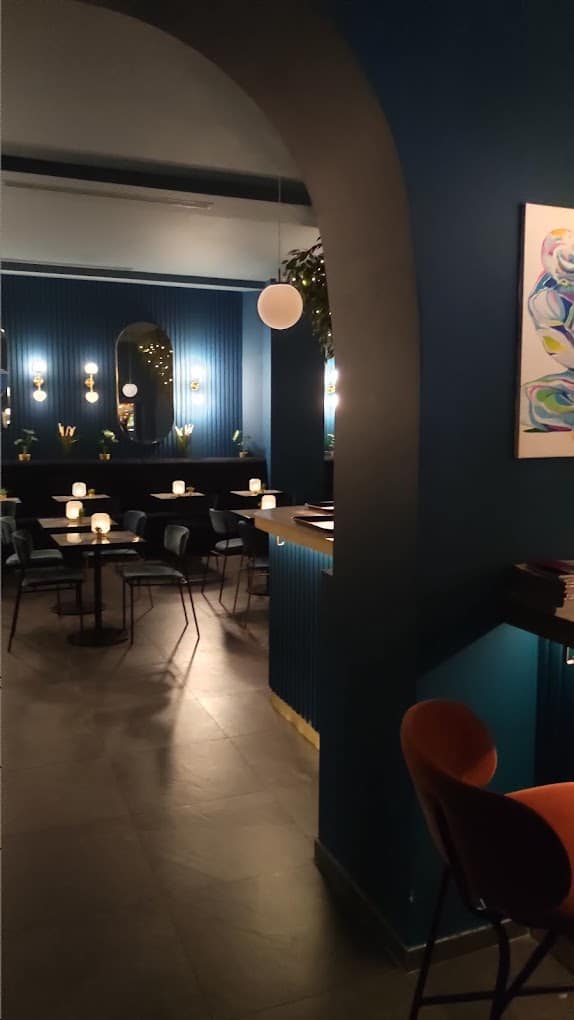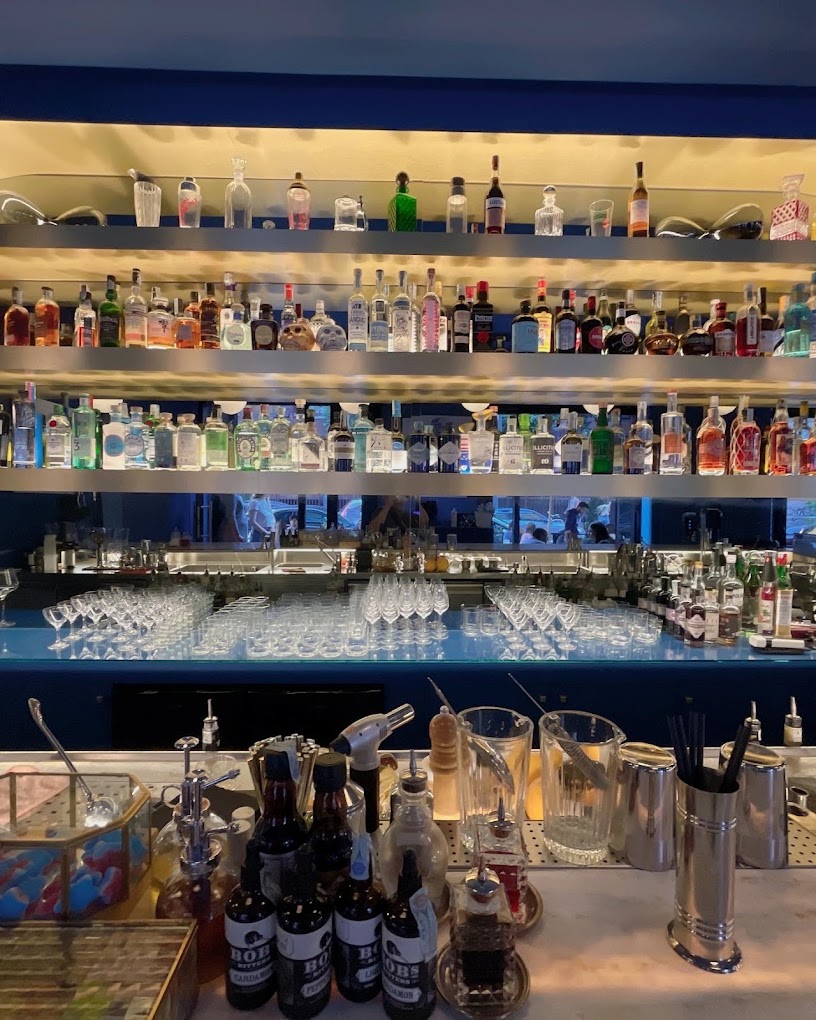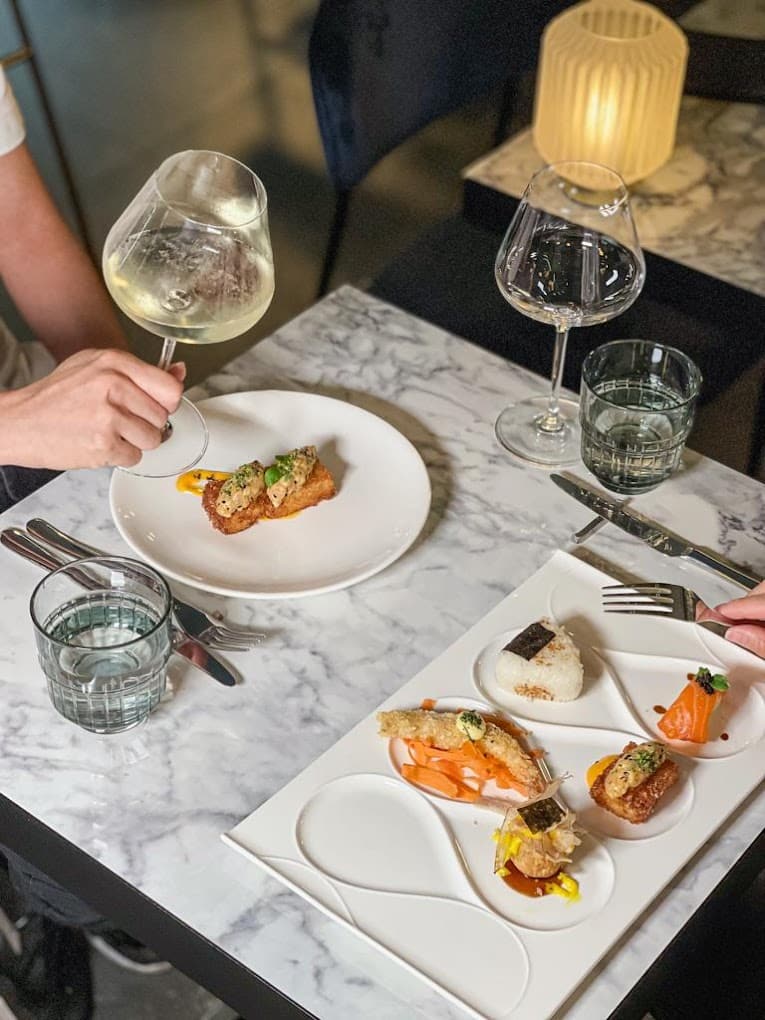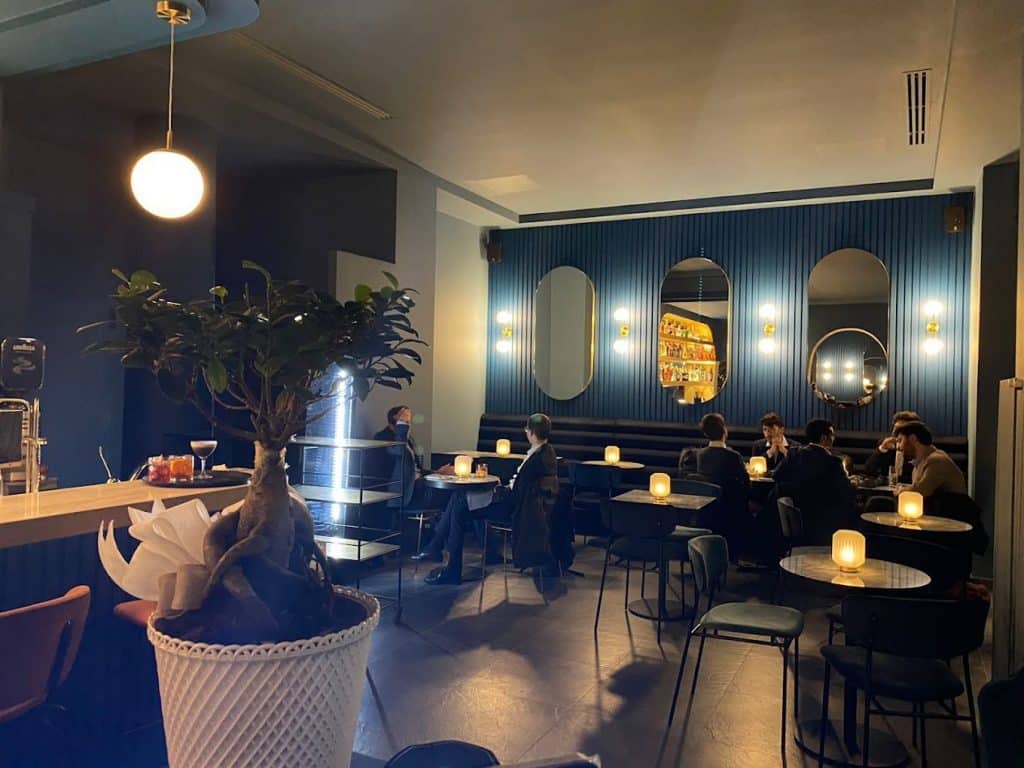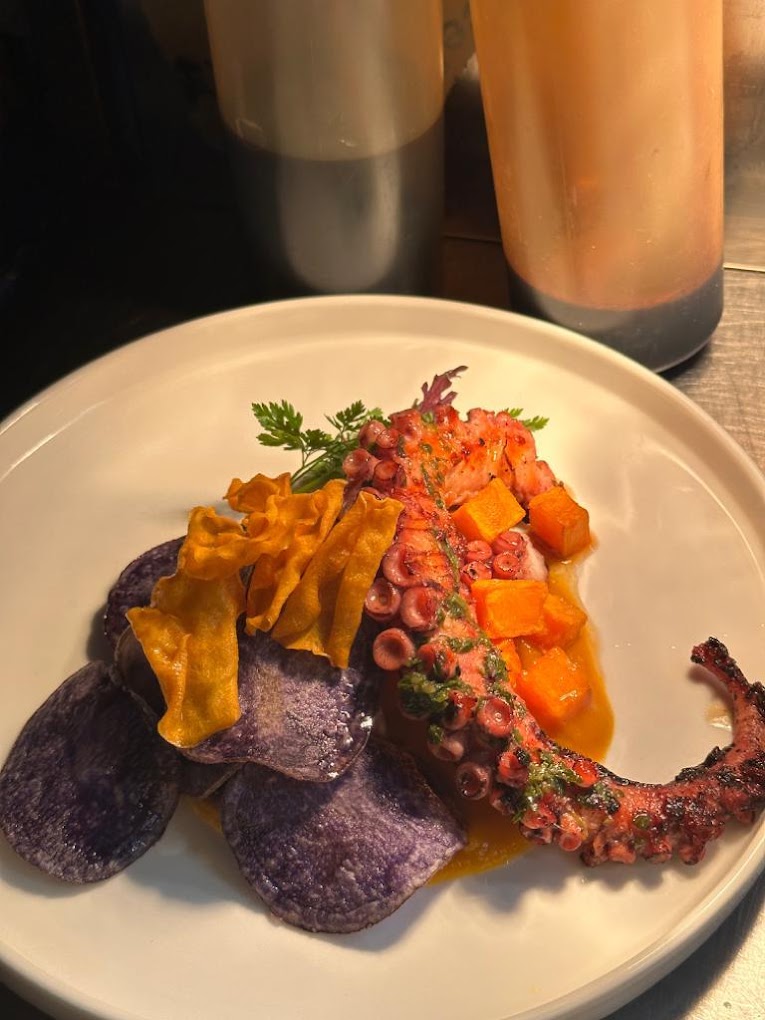 #Descrizione
Benvenuti a
Clepsydra Milano
Da Clepsydra
il tempo fa da padrone: tempo che scegli
 di passare con noi, tempo che ti dedicheremo
 e tempo come veicolo per guidarti 
in un vero e proprio viaggio
nel gusto e nei sapori tra cocktail ricercati e ricette esotiche.
Una cucina fresca ed innovativa che grazie a proposte di pesce, carne e vegetariane, soddisfa le esigenze dei palati più raffinati. Il gioco dei colori delle materie prime rende appetibili alla vista i piatti, che stuzzicano poi le papille gustative all'assaggio.
Location in centro
locale moderno e raffinato
cucina gourmet asiatica
Ottimi cocktail
New Year's Eve 2023
Clepsydra Milano
The location is modern, suggestive and refined with a cocktail bar and Asian cuisine with Chinese and Japanese gourmet dishes. Live music and engaging after dinner. It is located in the historic Porta Venezia area, lively and cosmopolitan.
31 December 2022
Menu
Appetizers
Trio of tartares: salmon, sea bream, tuna
Fried veal gyoza with passion fruit cream and spring onion
First courses
Carbonara ravioli
Risotto with prawn bisque and red prawn tartare
Second courses
Pata negra pork ribs
Kataifi potatoes
Cbt octopus, grilled with smoked pumpkin cream and wild rocket
Dessert
Panettone or pandoro, lime butter crust with mascarpone cream and chocolate crumble
Midnight toast!
€70 per person
Drinks not included.
Live Jazz music
New Year's Eve Dinner --> €70 per person (drinks not included)
Ecco 30 secondi di alcune delle canzoni che ascolterai sicuramente durante la serata
No products were found of this vendor!