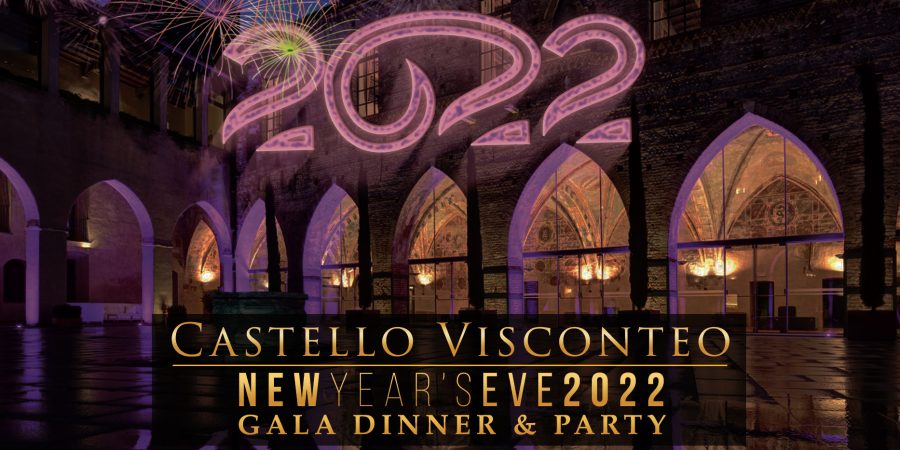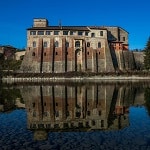 Capodanno Castello Visconteo 2022
Piazza Giuseppe Perrucchetti, 3,

Cassano d'Adda,

Italy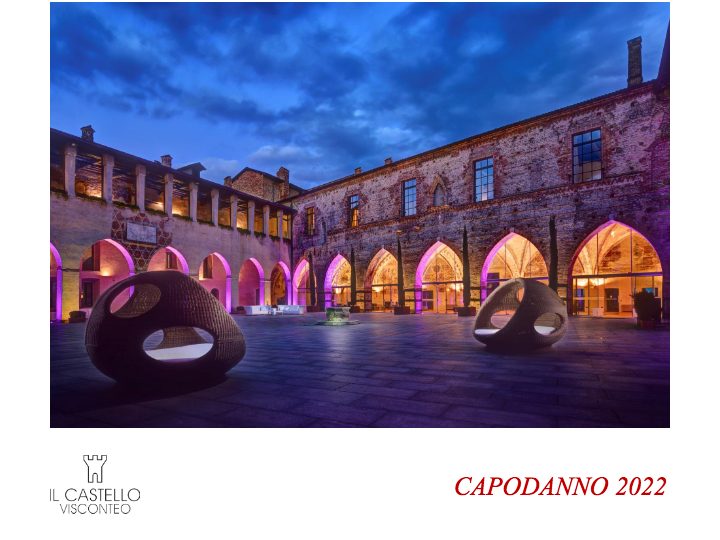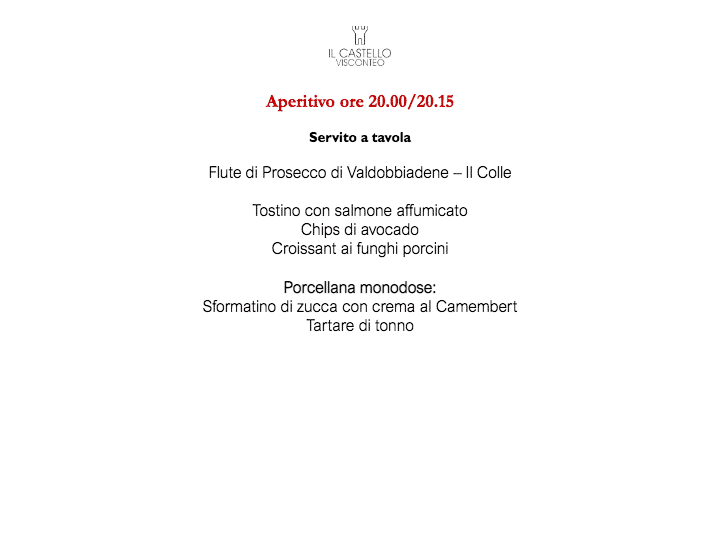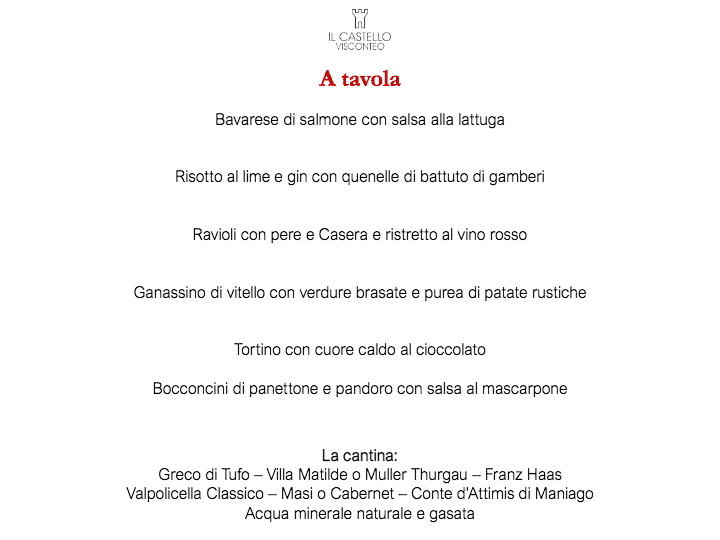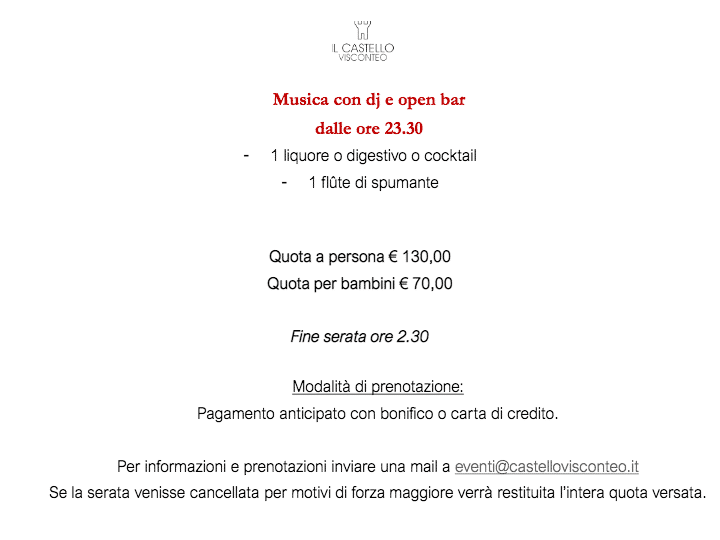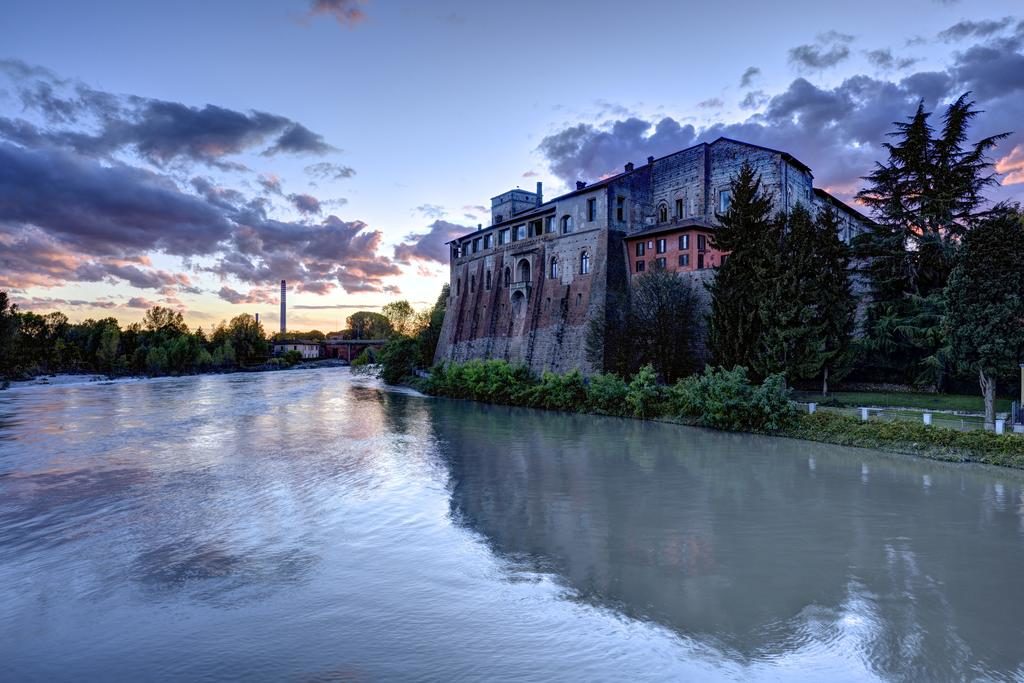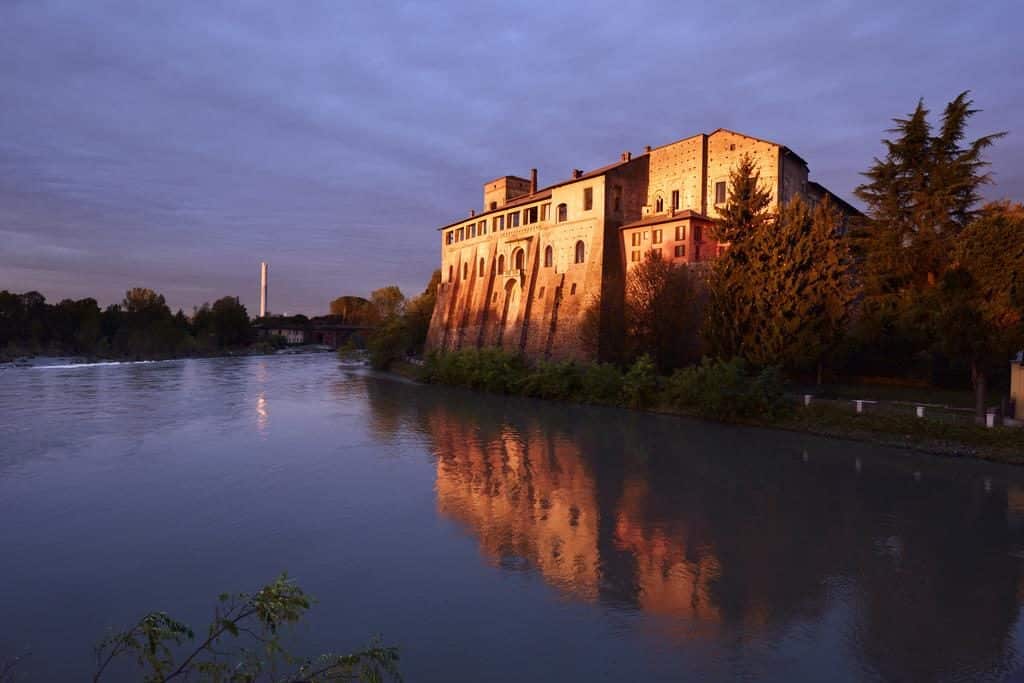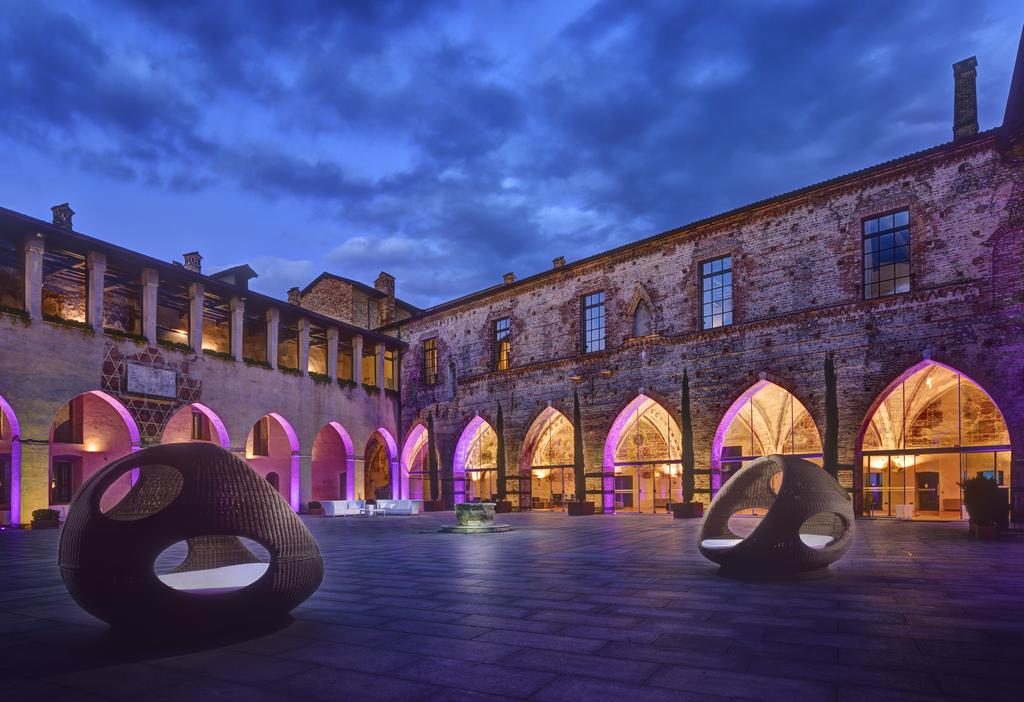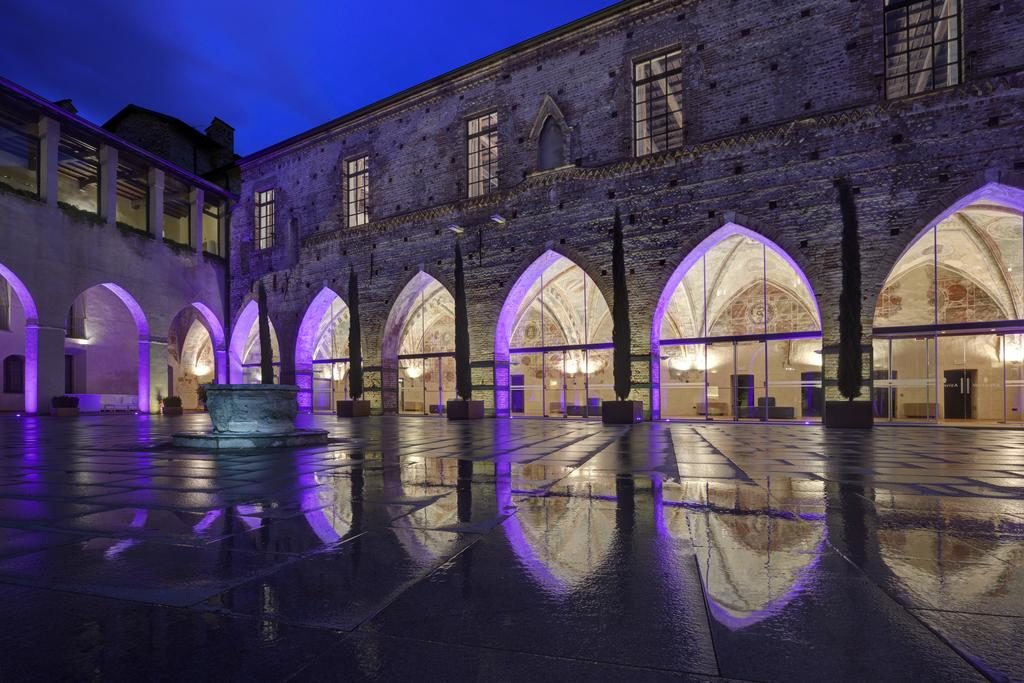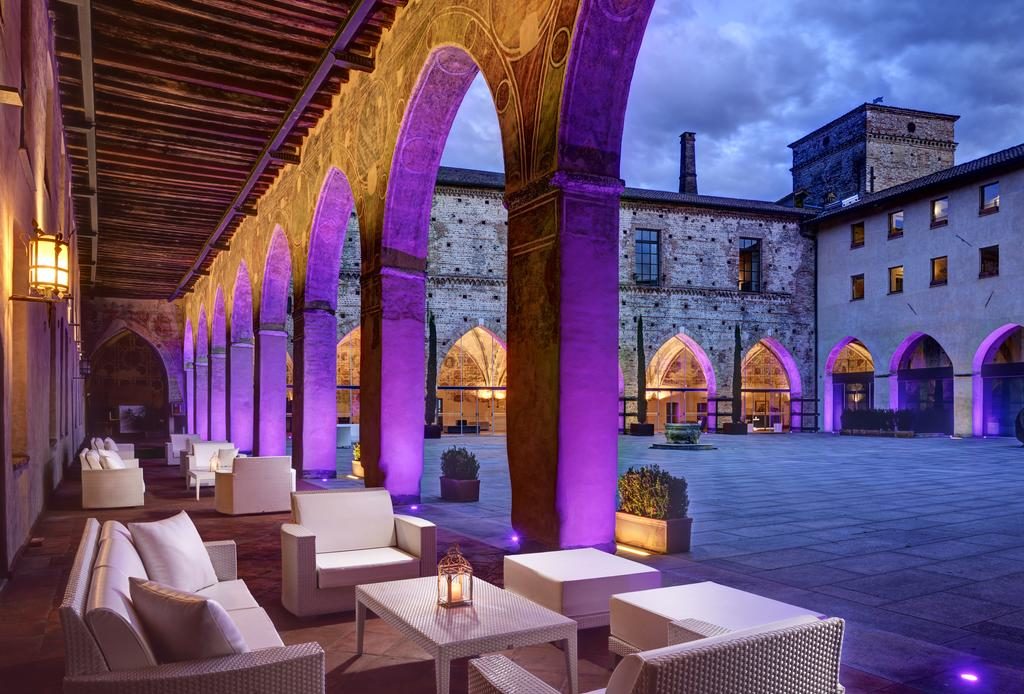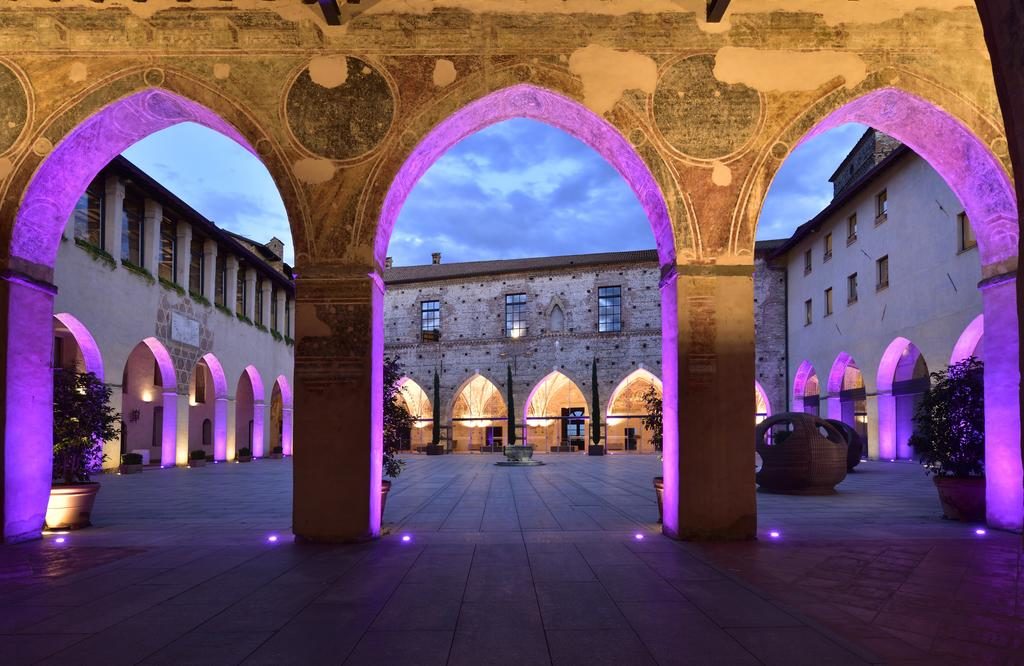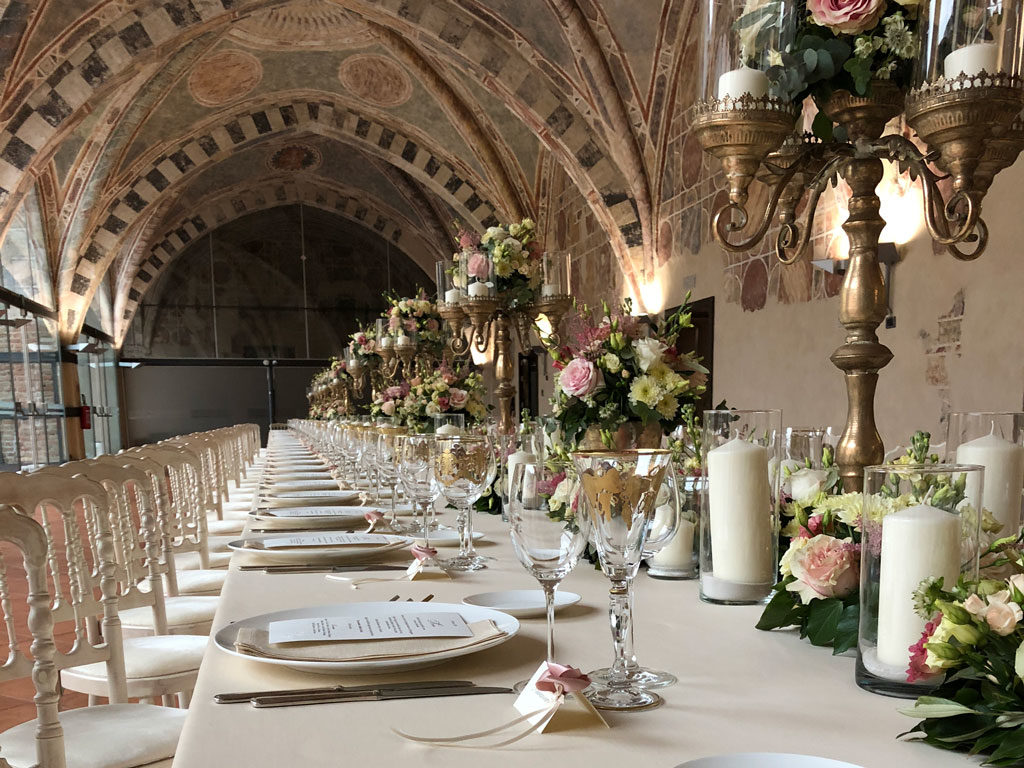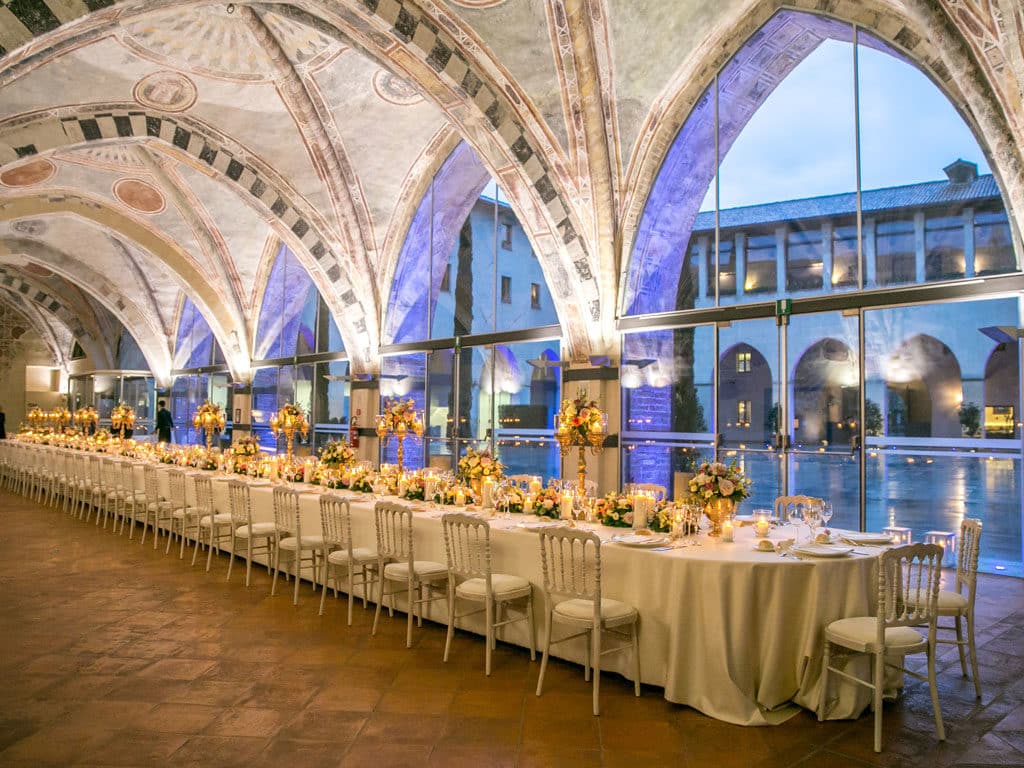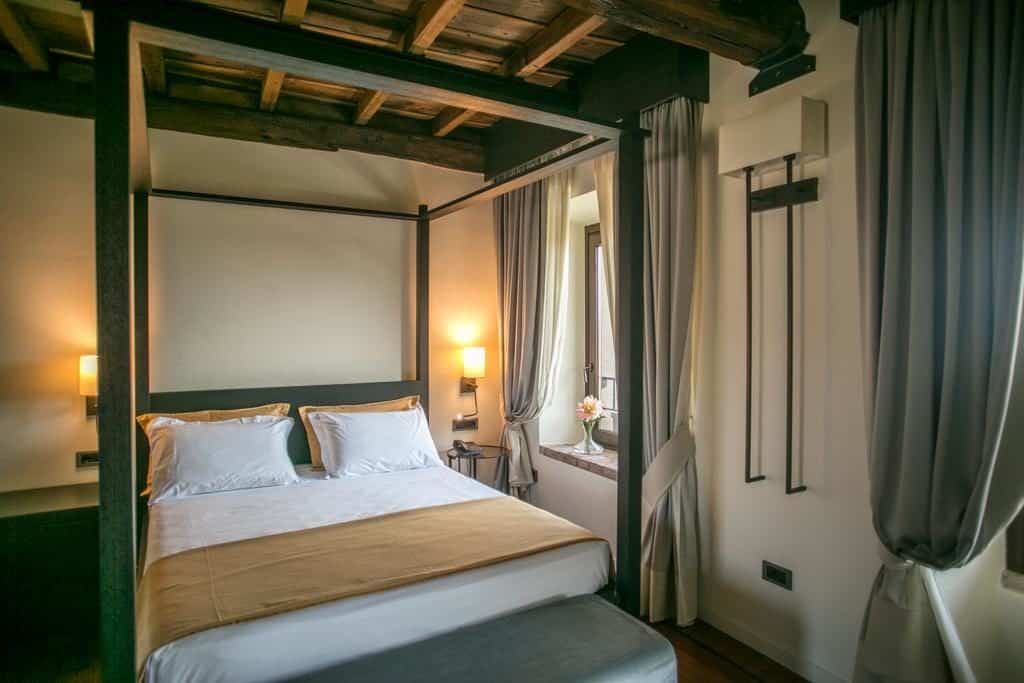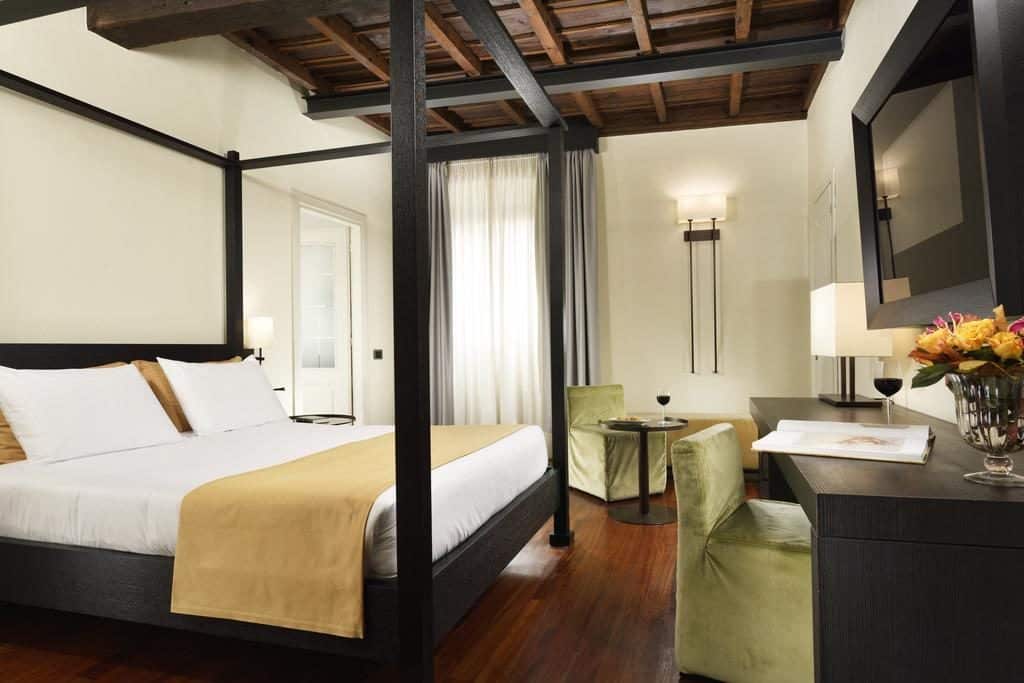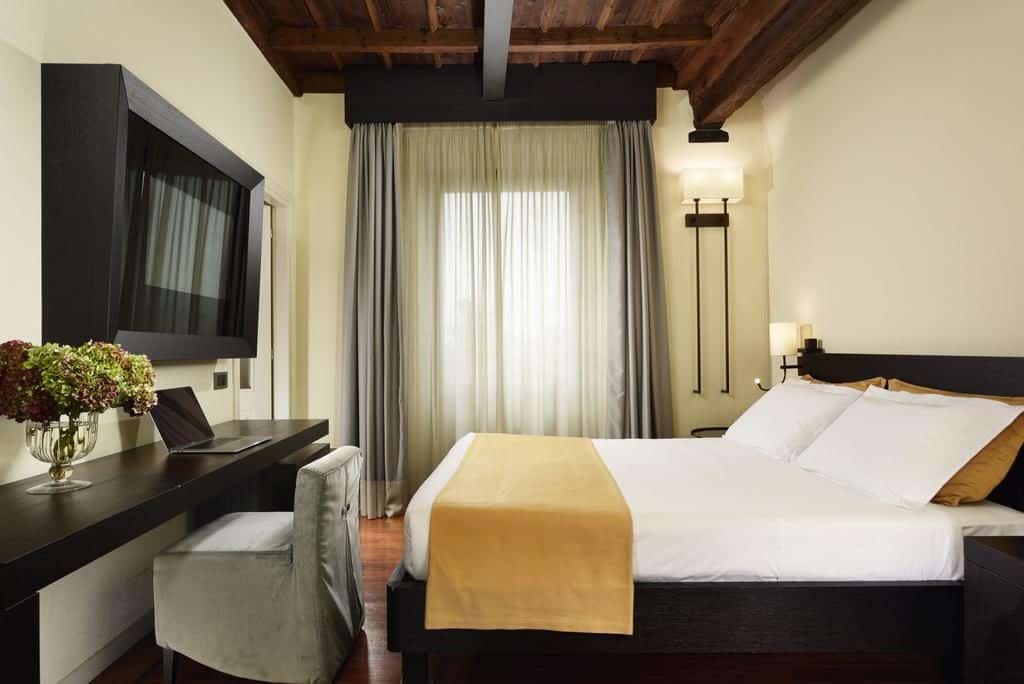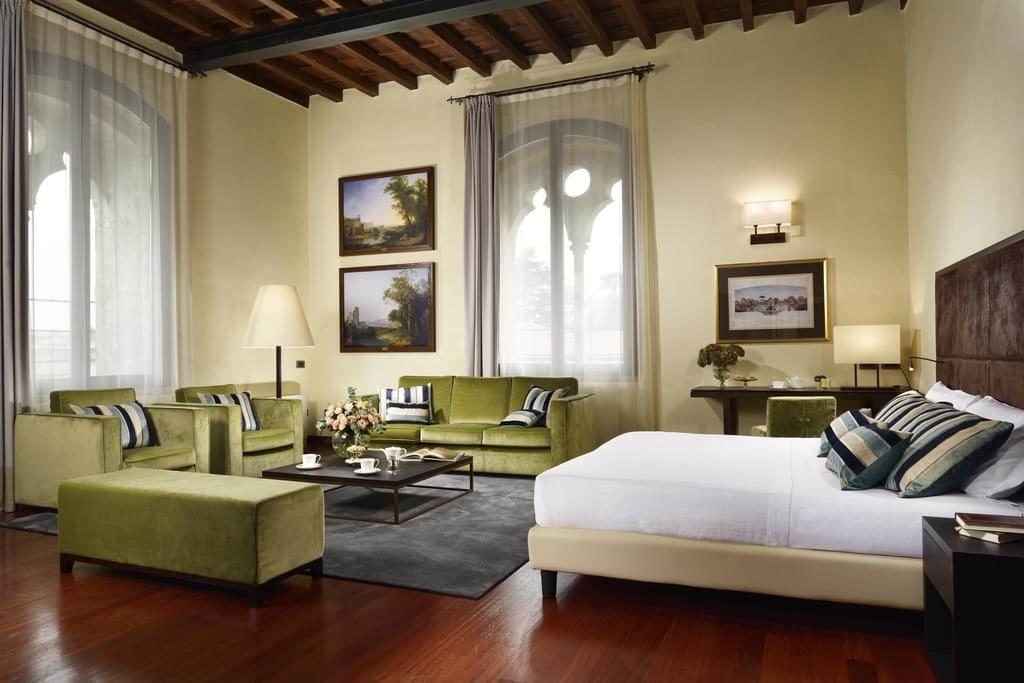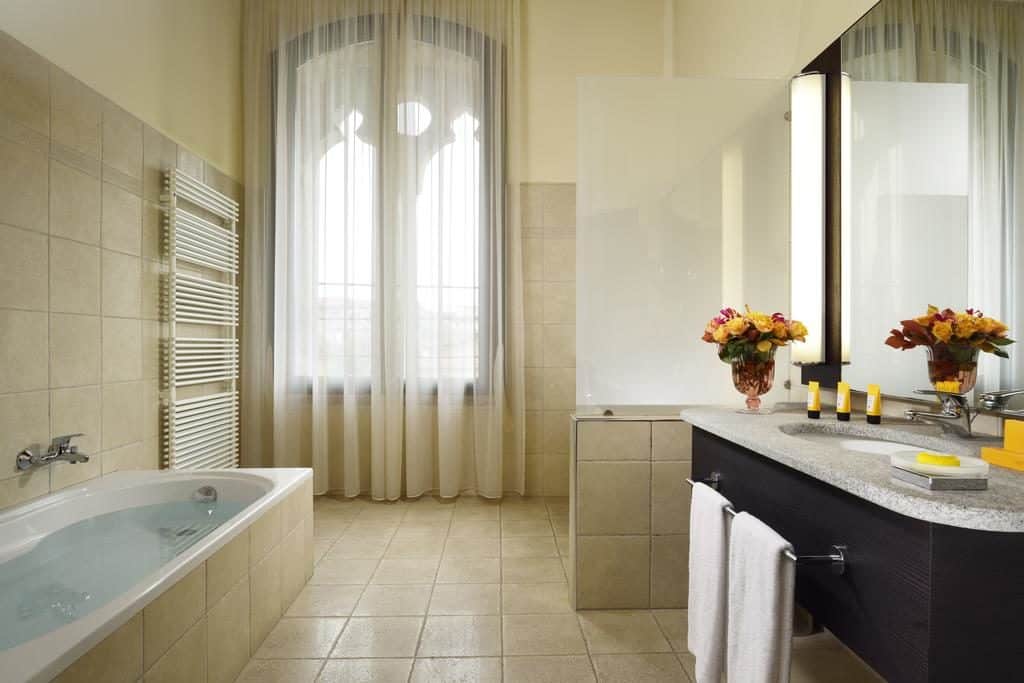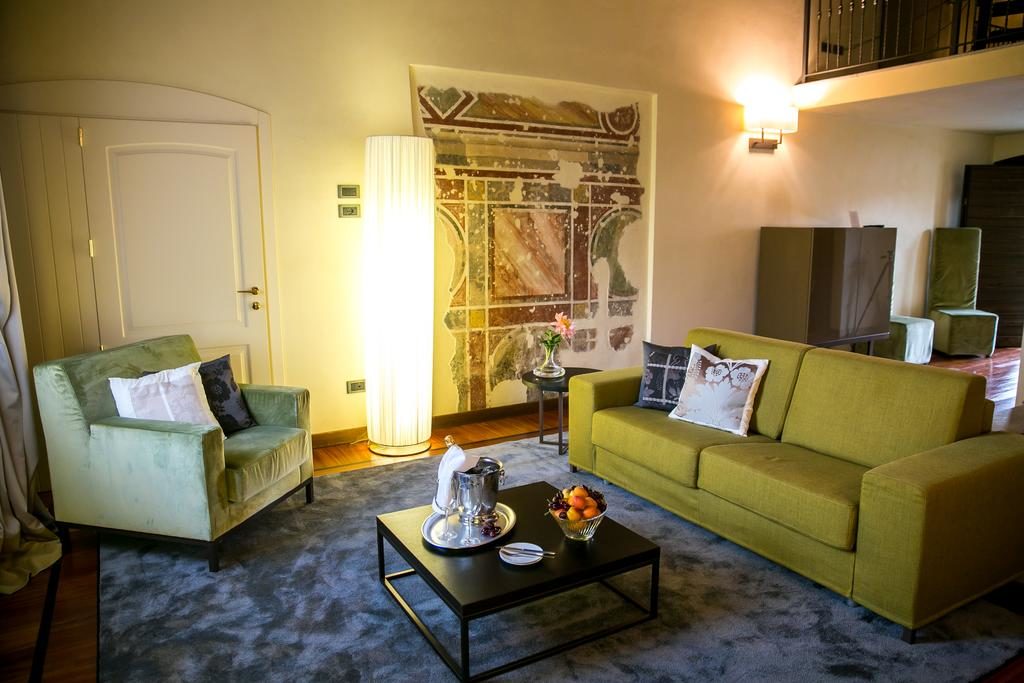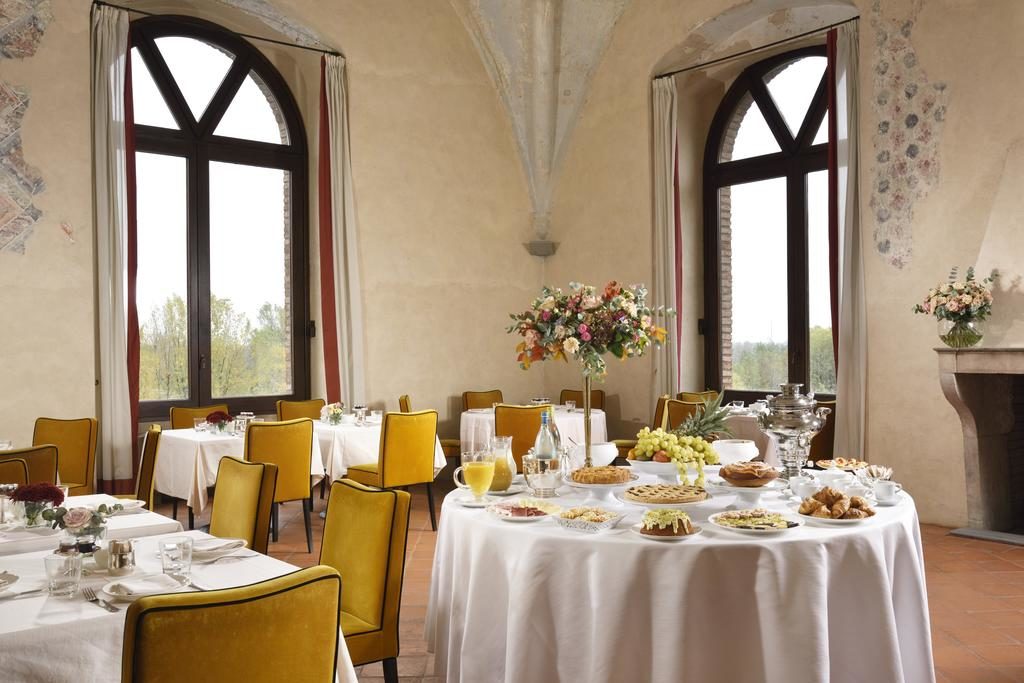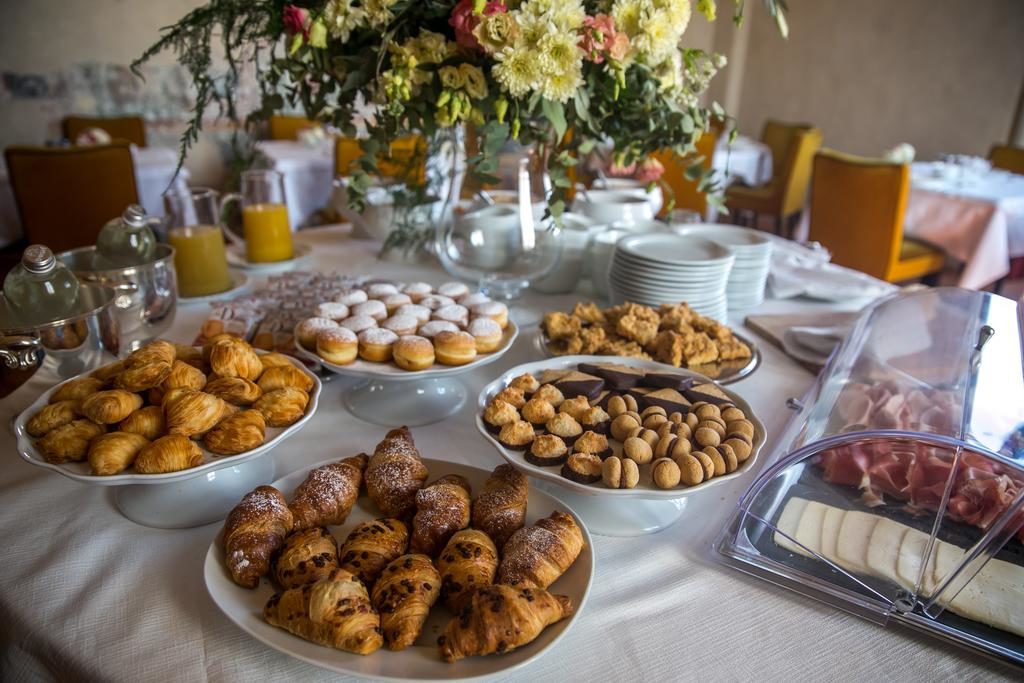 #Descrizione
BENVENUTI AL CASTELLO VISCONTEO Il Castello Visconteo è una favolosa fortezza medievale situata a Cassano D'Adda. Un'imponente muraglia lo circonda e le mura in stile gotico gli donano un fascino tenebroso e oscuro. Fu costruito nel XIII secolo su volere di Ottone Visconti, arcivescovo di Milano e nella sua lunga storia è stato presidio militare, residenza provvisoria della Signoria, sede di rappresentanza, tribunale e anche prigione. Oggi è divenuto uno splendido luogo di svaghi e di feste. Tra le mura del Castello vissero illustri personaggi e dame gentili, a cui oggi sono intitolate le preziose suite e le grandi Sale affrescate: da Francesco a Bianca Maria Sforza, da Gian Galeazzo Visconti a Ludovico il Moro. Personalità affascinanti di cui oggi resta il fascino e la pura bellezza di una dimora da favola!
LOCATION ESCLUSIVA
Concept innovativo dal sapore retrò
Cucina tipica del luogo
Aperitivo di lusso, servito al tavolo
Musica con dj e open bar
Immerso nella natura, sulle sponde del fiume Adda
Luogo ricco di storia
Ampia selezione di vini
New Year at Castello Visconteo!!
For the new year 2022 at the exclusive and beautiful location of the Castello Visconteo, on the bank of the river Adda, will take place a unique and extraordinary evening in an enchanting location, certainly among the most fascinating in Italy!
Another peculiar aspect of the evening will be the guarantee (to New Year, unfortunately it is not so obvious) of an extremely accurate and quality kitchen thanks to the new management inaugurated with great success about few years ago by Francesca Bellini, well-known and respected figure in the catering over 30 years throughout northern Italy.
Come and discover the pleasure of our luxury aperitif, served at the table.
The grand dinner will follow from the delicious dishes; and then continue the evening with DJ and open bar.
GALA DINNER
Aperitif at 20:00/20:15
Served at the table
Flute of Prosecco di Valdobbiadene - Il Colle
Toast with smoked salmon Avocado chips Croissant with porcini mushrooms
Single-dose porcelain:
Pumpkin flan with Camembert cream Tuna tartare
At the table
Bavarian salmon with lettuce sauce
Lime and gin risotto with shrimp quenelles
Ravioli with pears and Casera and restricted to red wine
Veal ganassino with braised vegetables and rustic mashed potatoes
Tart with hot chocolate heart
Chunks of panettone and pandoro with mascarpone sauce
The cellar:
Greco di Tufo - Villa Matilde or Muller Thurgau - Franz Haas Valpolicella Classico - Masi or Cabernet - Conte d'Attimis di Maniago Still and sparkling mineral water
Music with DJs and open bar from 11.30 pm
1 liqueur or digestive or cocktail - 1 flute of sparkling wine
Fee per person € 130.00 Fee for children € 70.00
End of the evening at 2.30
Classic New Year's Eve dinner in tables of 10 includes: 1 cocktail drink, 1 flute of sparkling wine
€ 130 AVAILABLE
New Year's Eve dinner with child menu
70 € AVAILABLE
Ecco 30 secondi di alcune delle canzoni che ascolterai sicuramente durante la serata
Dinner

The fee of 115€ includes:
* Dinner
* 1 drink each person for the evening
* Wardrobe

130,00

€

Child's Dinner

The € 70 fee includes:

* baby dinner

70,00

€

Dinner + Party + Overnight in Suite room

The fee includes:

* 2 Cenoni

* double room Suite

valid for 2 people

Check out at 16:00

540,00

€

Dinner + Party + Overnight in Suite room

540,00

€

Dinner + Party + Overnight in Standard room

The fee includes:

* 2 Cenoni

* Standard double room

valid for 2 people

Check out at 16:00

500,00

€

Dinner + Party + Overnight in Standard room

500,00

€

Dinner + Party

The fee includes:

* with formula book first price € 110 instead of € 130 *

* dinner with tables for 10 people

* from 11.30pm live music and DJ:

* welcome drink

* 1 cocktail drink of your choice during the party

* 1 flute of sparkling wine for midnight toast

* from 01.00:

* Cotechino with lentils *

free wardrobe *

110,00

€

Romantic Dinner + Party

The fee includes:

* with formula book first price € 130 instead of € 150 per person *

* dinner with tables for 2 people (per couple)

* from 23.30 live music and DJ: * 1 welcome drink * 1 cocktail drink of your choice during the party * 1 flute of sparkling wine for midnight toast

* 1 welcome drink

* 1 cocktail drink of your choice during the party

* 1 flute of sparkling wine for midnight toast

* Pork sausage with lentils

* from 01.00:

* Cotechino with lentils

* free wardrobe *

135,00

€

Romantic Dinner + Party

135,00

€