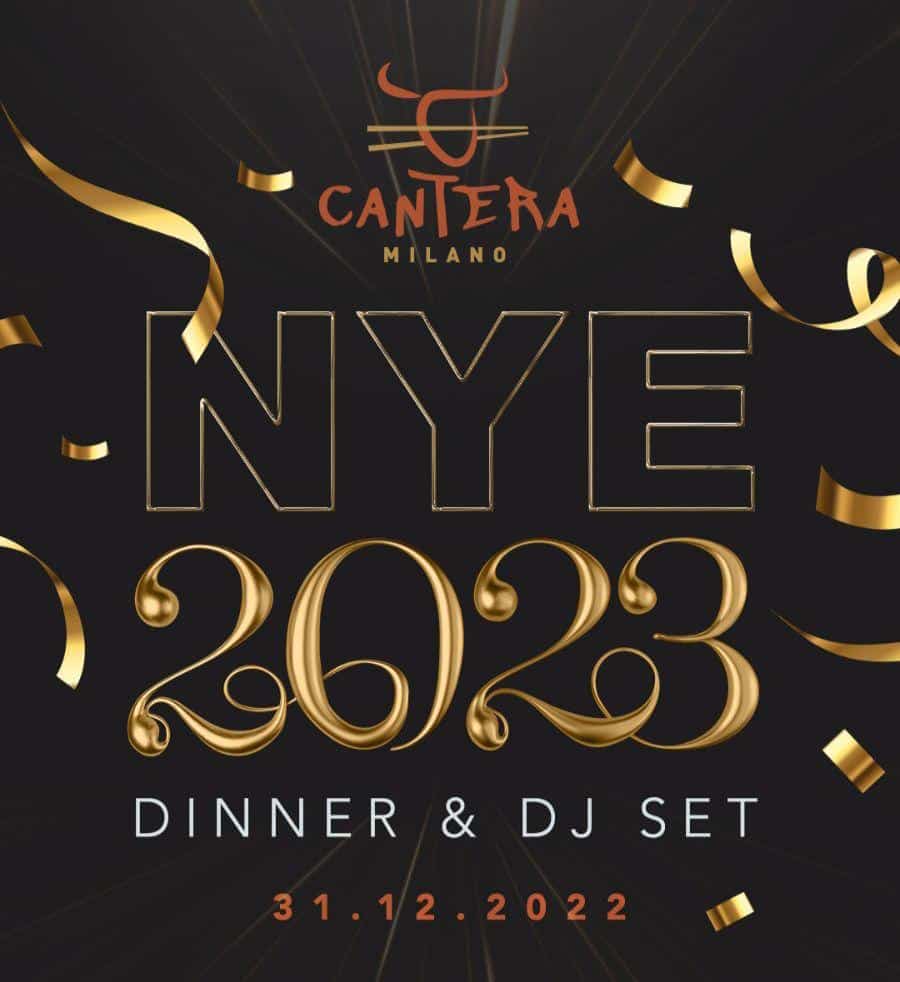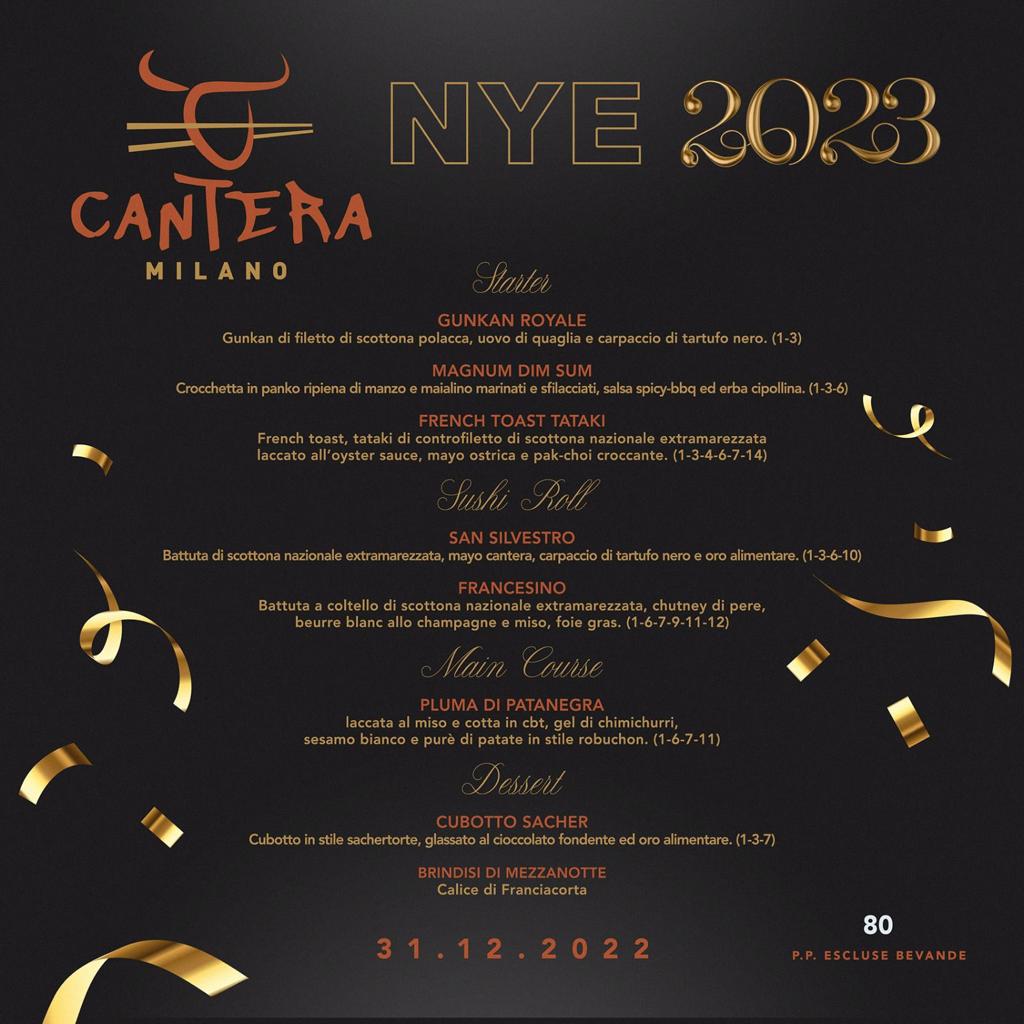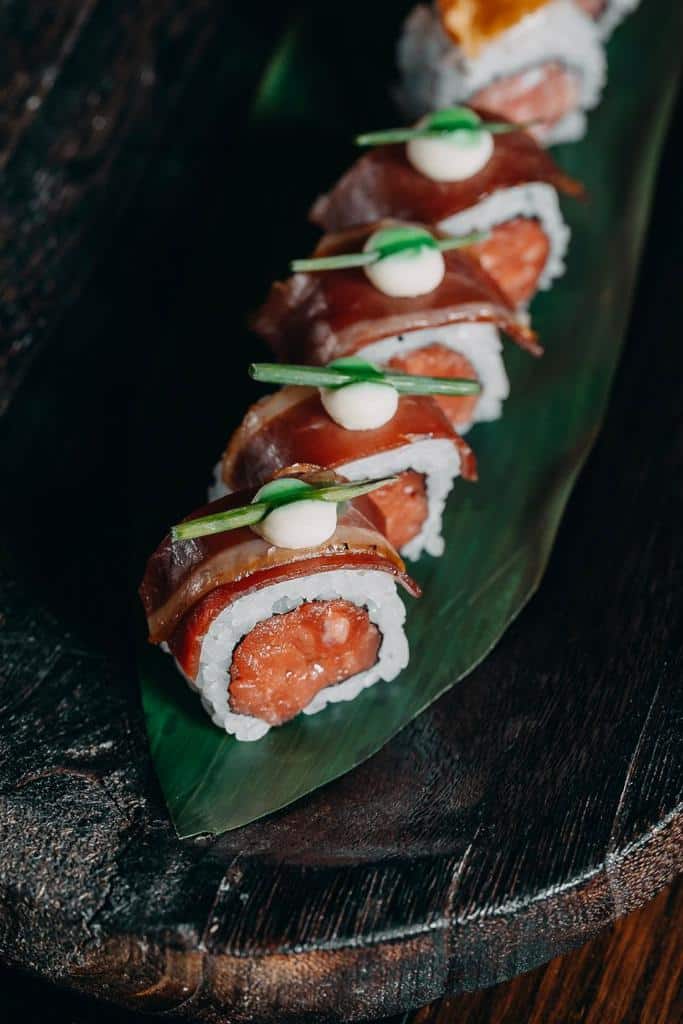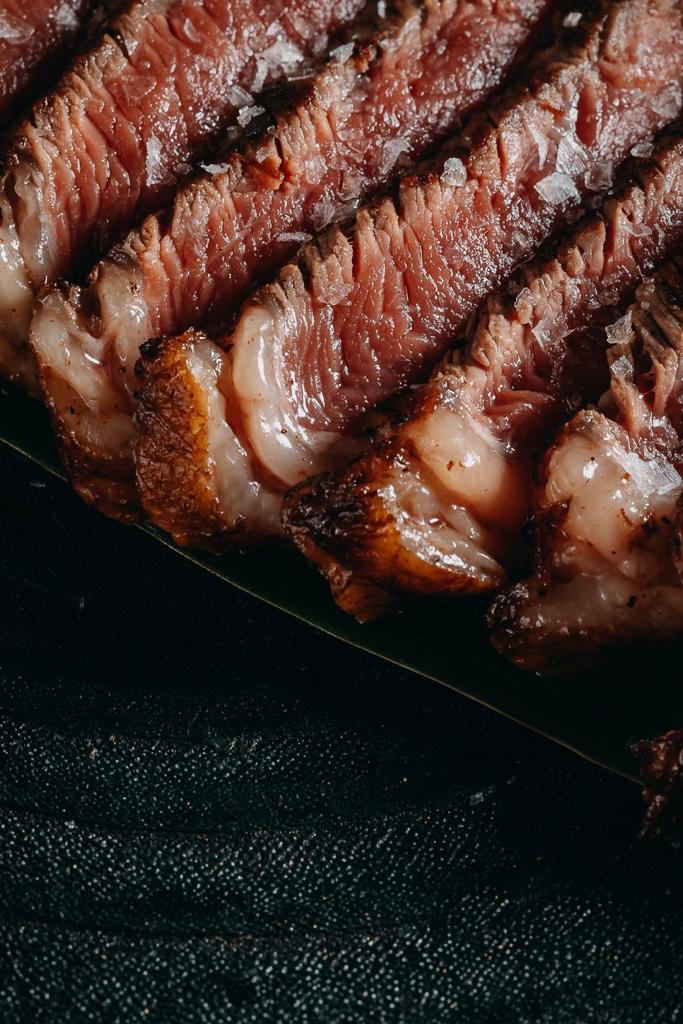 #Descrizione
BENVENUTI AL
CANTERA MILANO
Cantera è dove il culto della tradizione della carne e la tecnica della cucina orientale si fondono, lasciandosi contaminare da sapori scovati negli angoli del mondo.
Location ricercata: All'interno si sposano colori e ambientazioni diverse tra loro, creando così un mood dinamico e innovativo.
Personale gentile e attento!
Alta qualità del cibo!
Meet the fusion!
NEW YEAR'S EVE 2023 at
CANTERA MILANO
Cantera is where the cult of the tradition of meat and the technique of oriental cuisine merge, allowing themselves to be contaminated by flavors found in the corners of the world.
An unprecedented location ideal for spending the last night of the year!
DINNER  &  DJ SET
CANTERA MILANO NYE
MENU
Starter
GUNKAN ROYALE
Gunkan of Polish scottona fillet, quail egg and black truffle carpaccio. (1-3)
MAGNUM DIM SUM
Panko croquette filled with marinated and shredded beef and pork, spicy-bbq sauce and chives. (1-3-6)
FRENCH TOAST TATAKI
French toast, extra marbled beef sirloin tataki lacquered in oyster sauce, oyster mayo and crunchy pak-choi. (1-3-4-6-7-14)
Sushi rolls
NEW YEAR'S EVE
Extra marbled national scottona tartare, cantera mayo, black truffle carpaccio and edible gold. (1-3-6-10)
FRENCH
Italian extra marbled scottona with a knife, pear chutney, champagne and miso beurre blanc, foie gras. (1-6-7-9-11-12)
Main course
PLUMA OF PATANEGRA
lacquered in miso and cooked in cbt, chimichurri gel, white sesame and robuchon-style mashed potatoes. (1-6-7-11)
Dessert
SACHER CUBE
Sachertorte-style cubotto, glazed with dark chocolate and edible gold. (1-3-7)
MIDNIGHT TOAST
Goblet of Franciacorta
3 1 . 1 2 . 2 0 2 2
80€
P.P. EXCLUDES DRINKS
New Year's Eve dinner (beverages excluded) --> €80 per person
Ecco 30 secondi di alcune delle canzoni che ascolterai sicuramente durante la serata
New Year's Eve Dinner

The fee of 80€ per person includes:

New Year's Eve Dinner

Beverage not included 

80,00

€

New Year's Eve Dinner

80,00

€