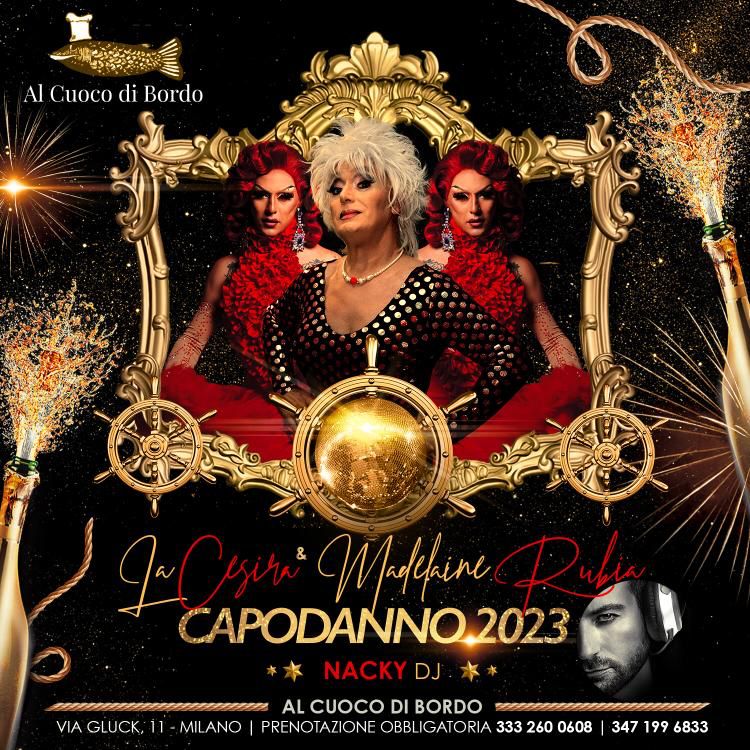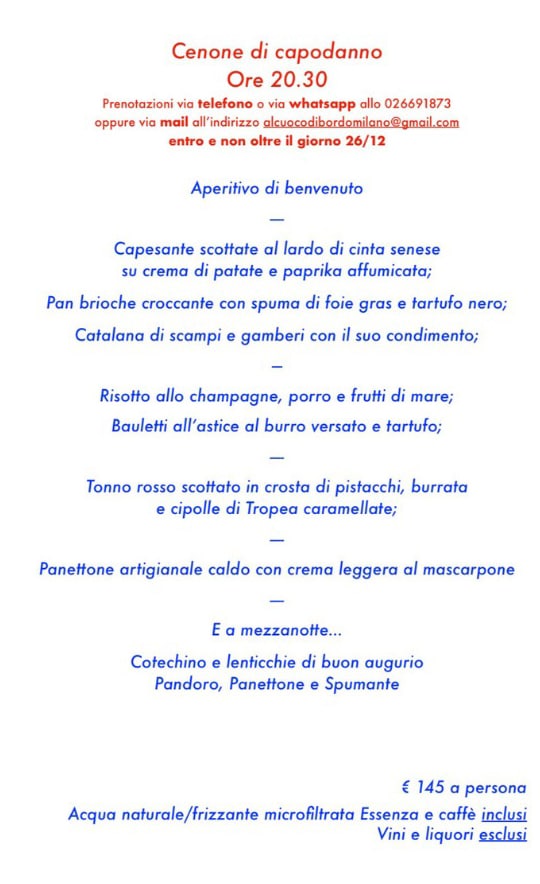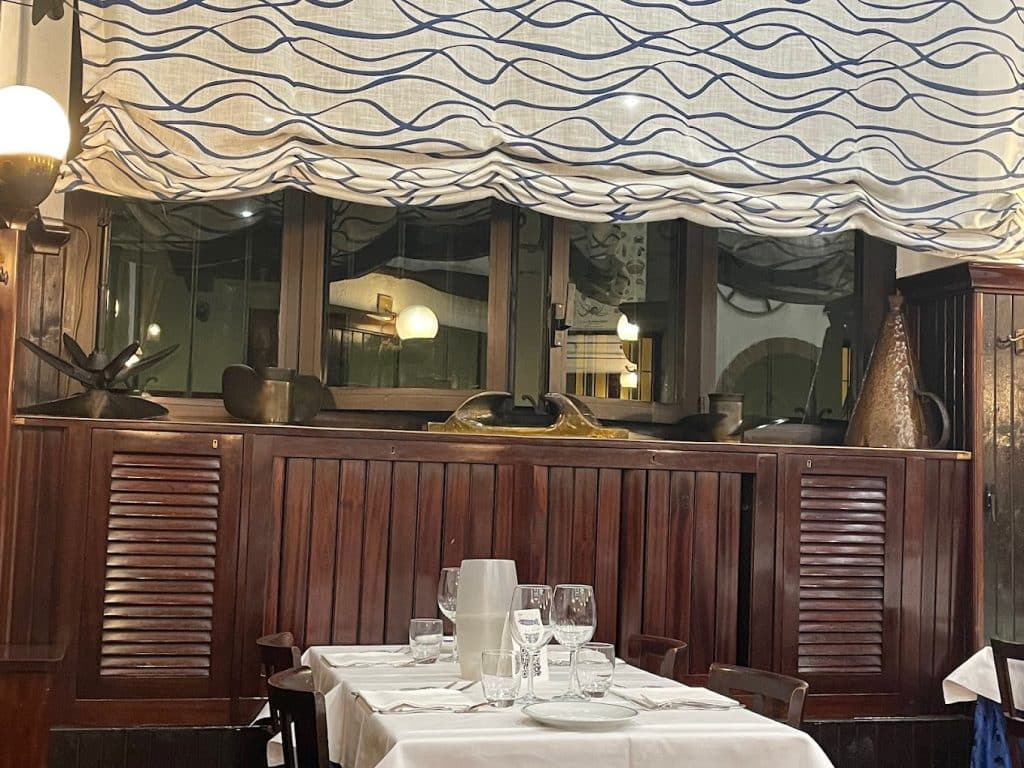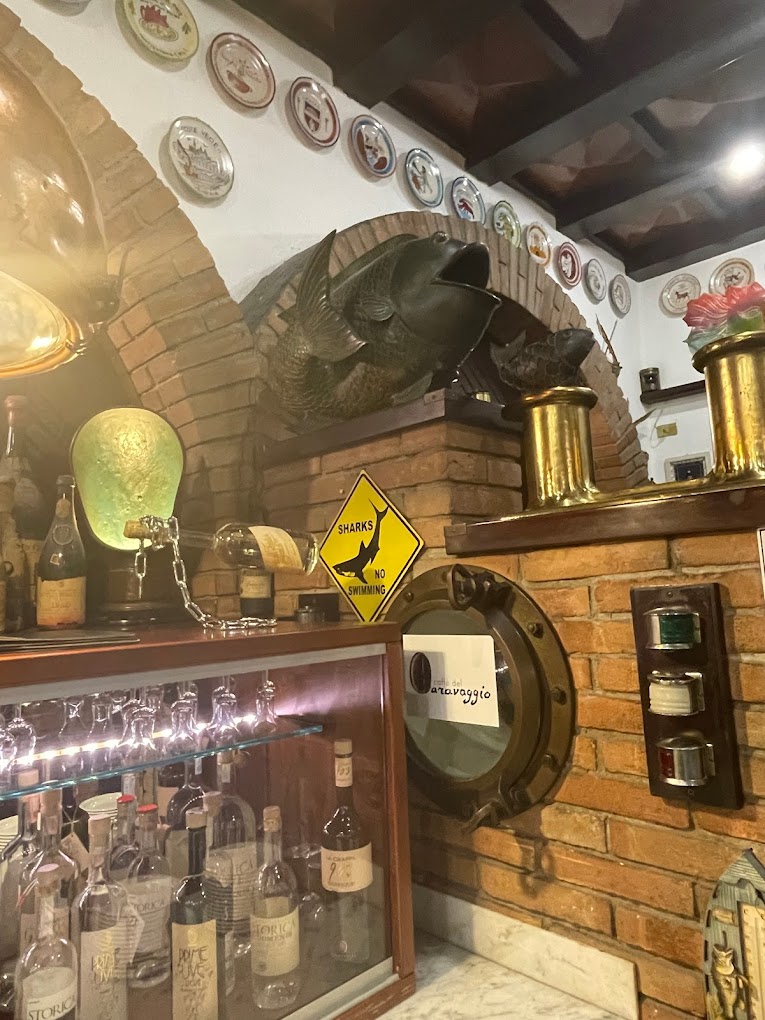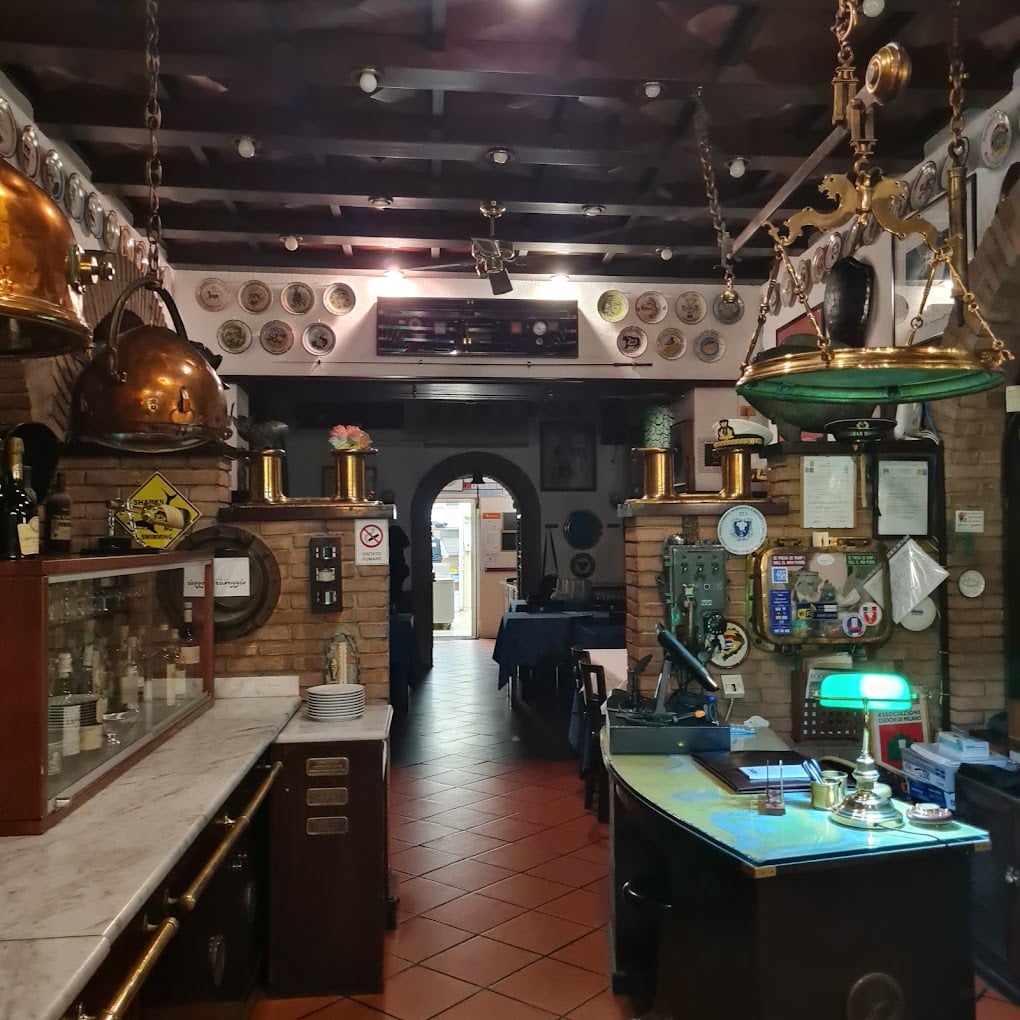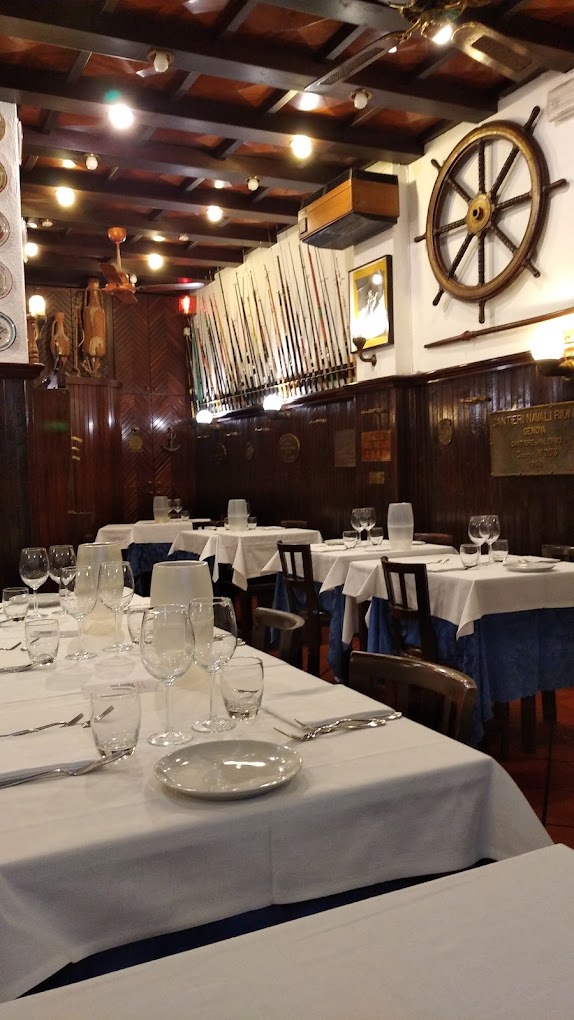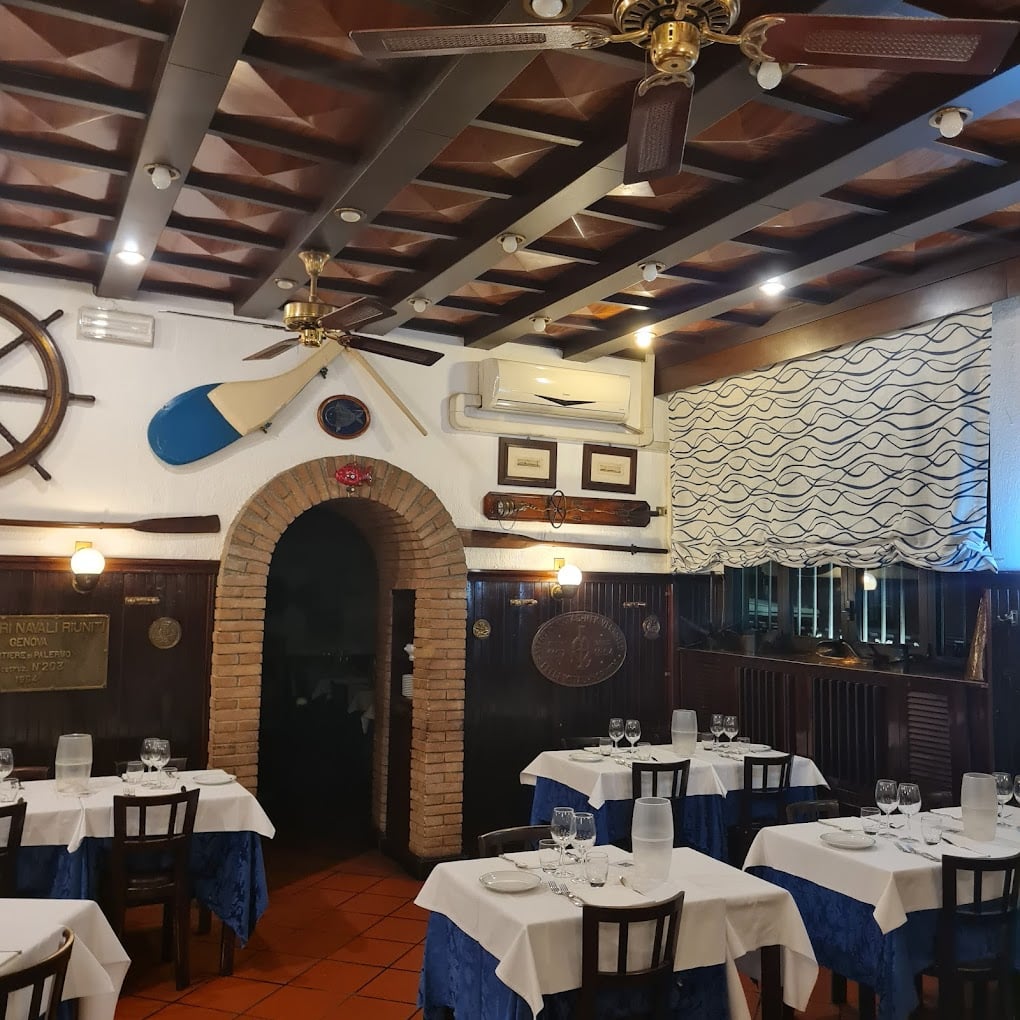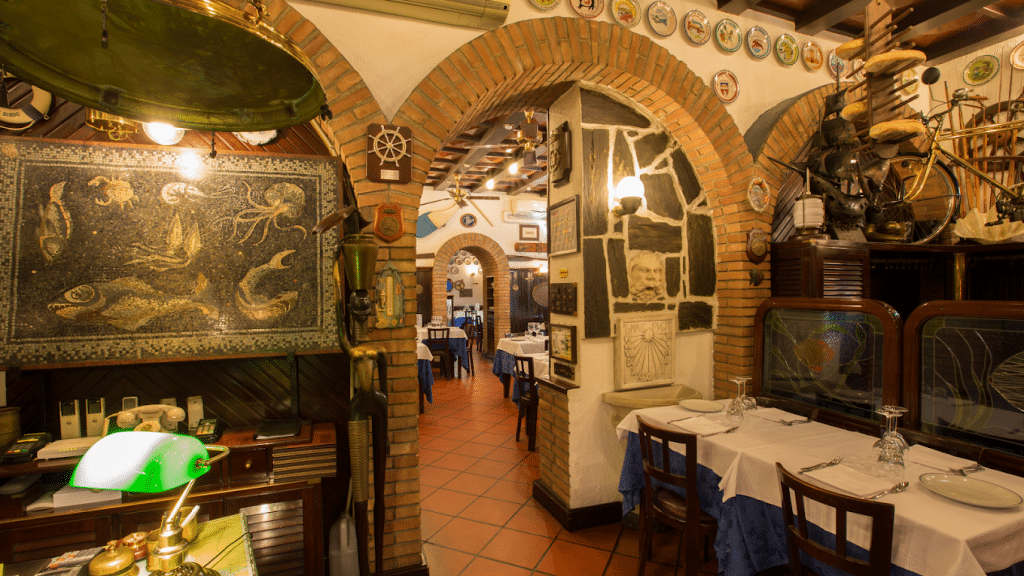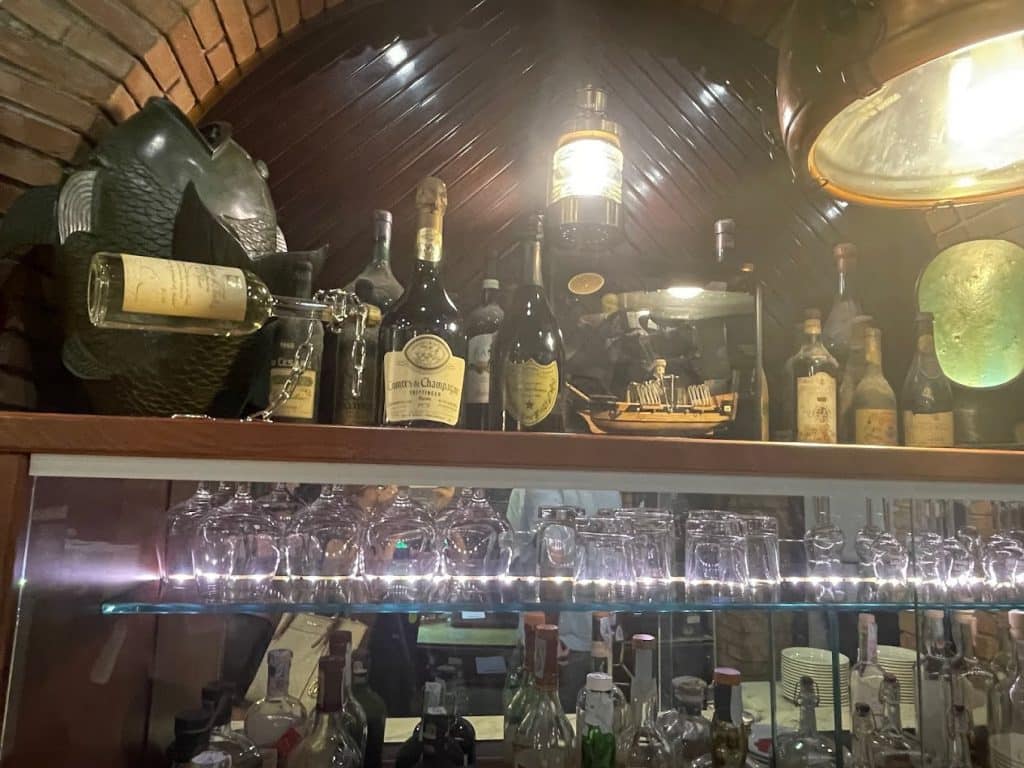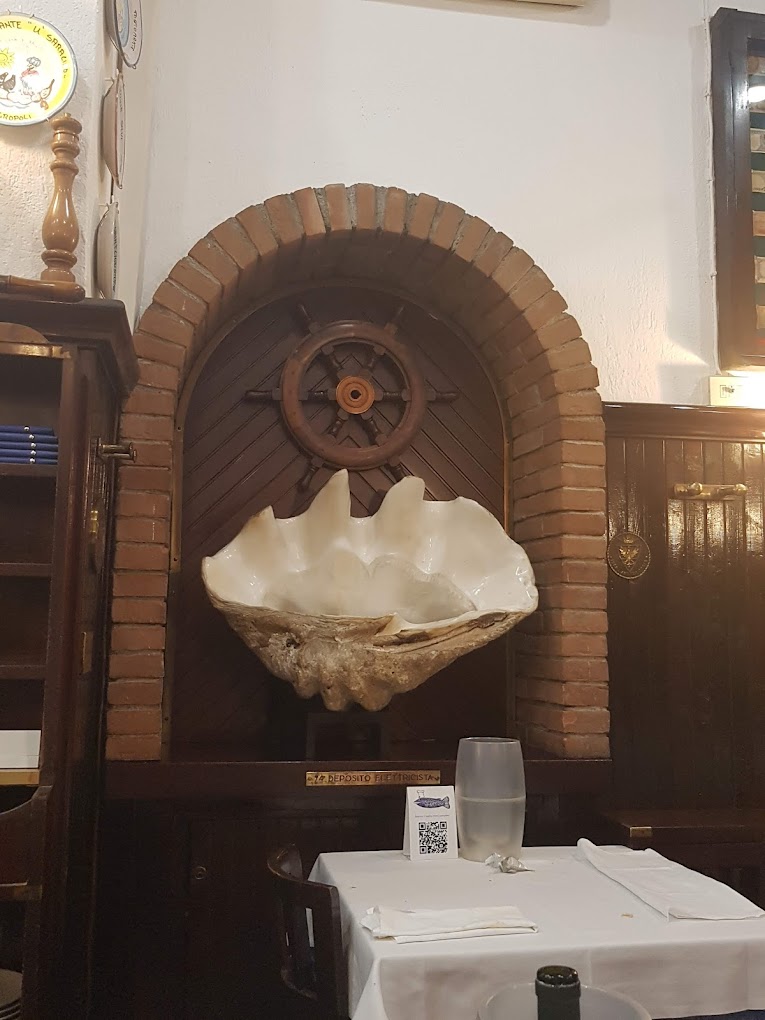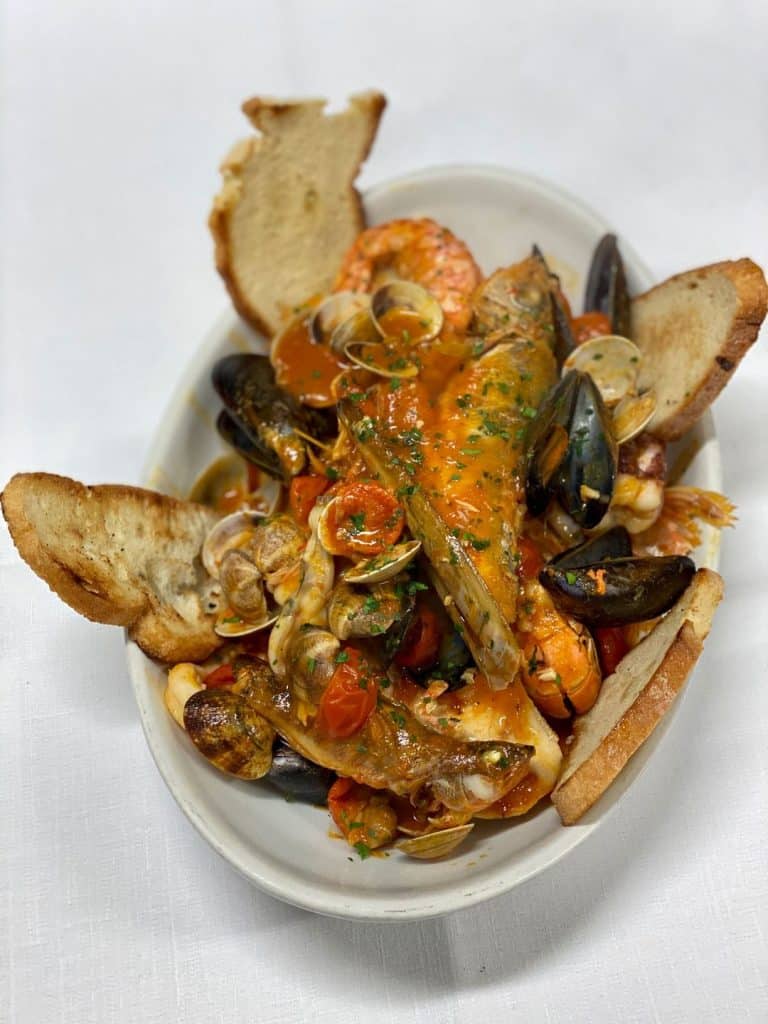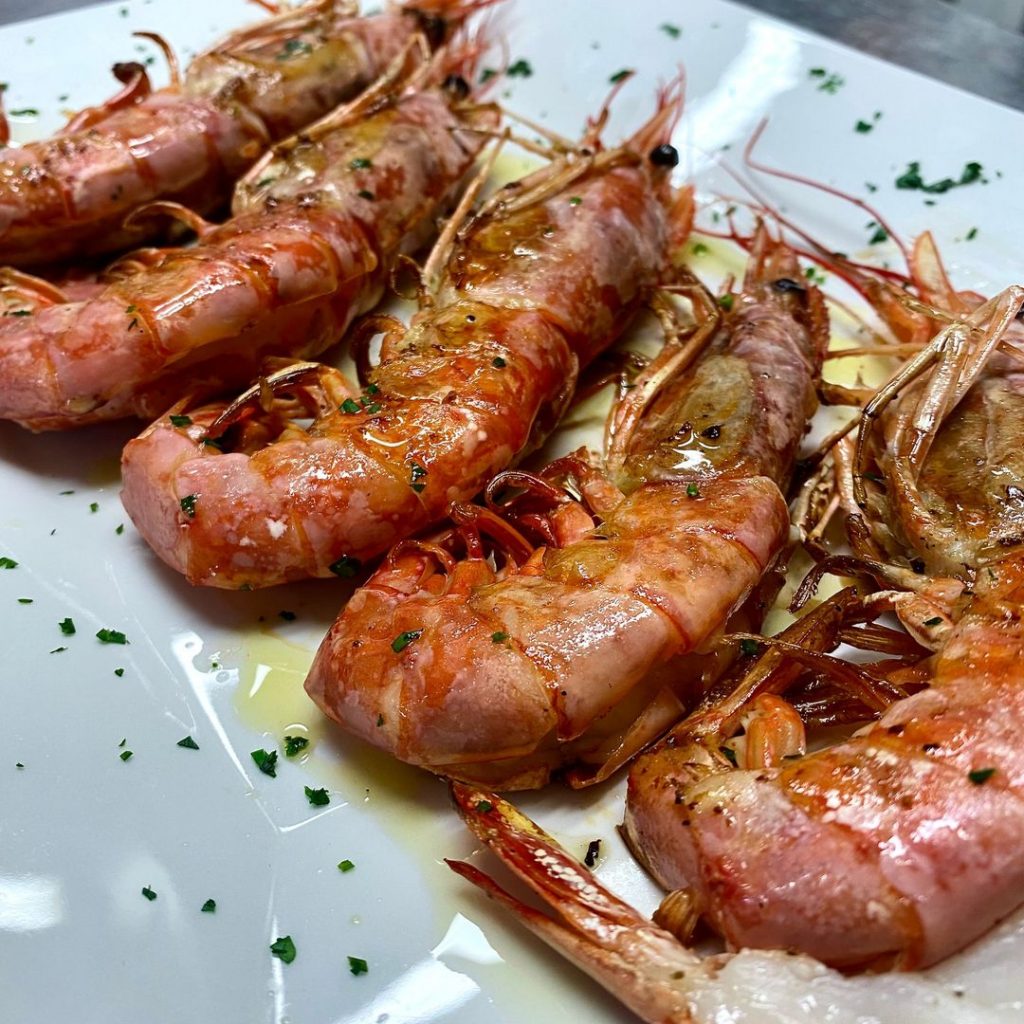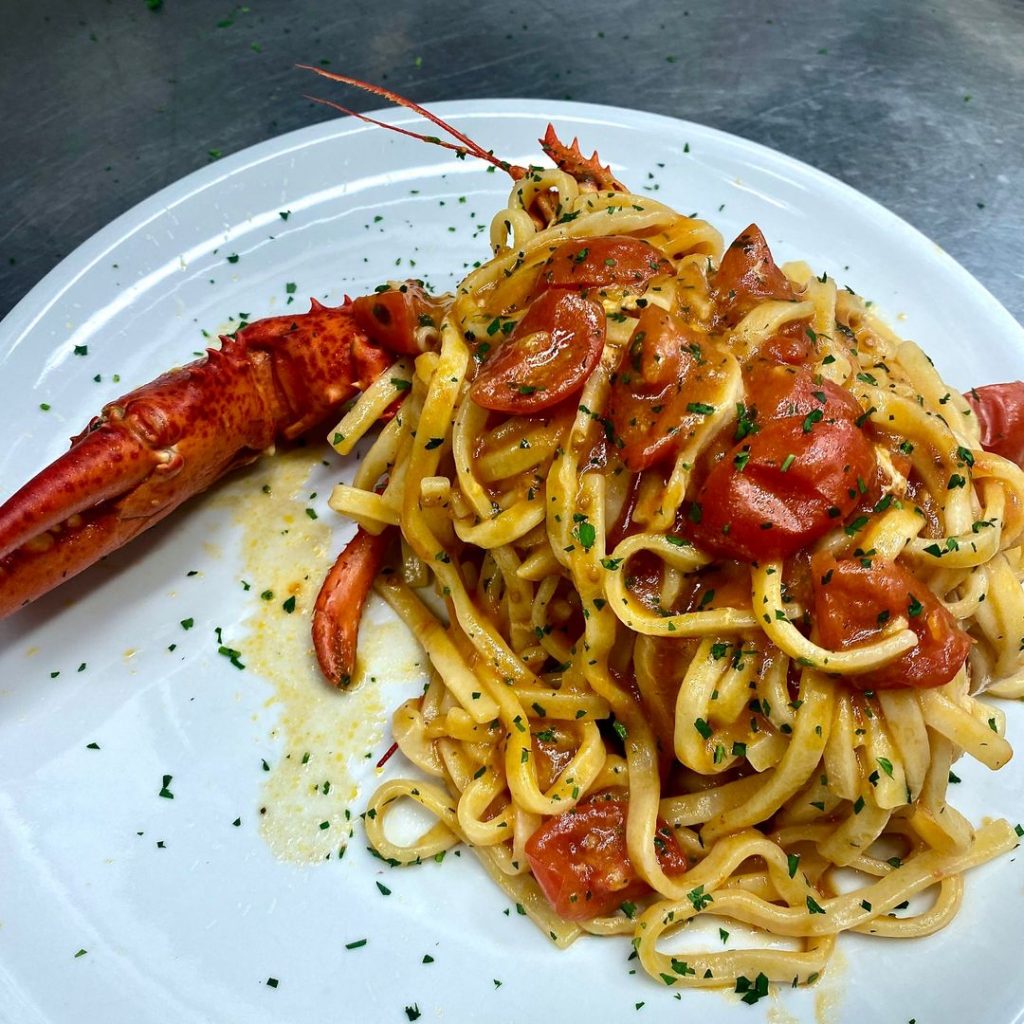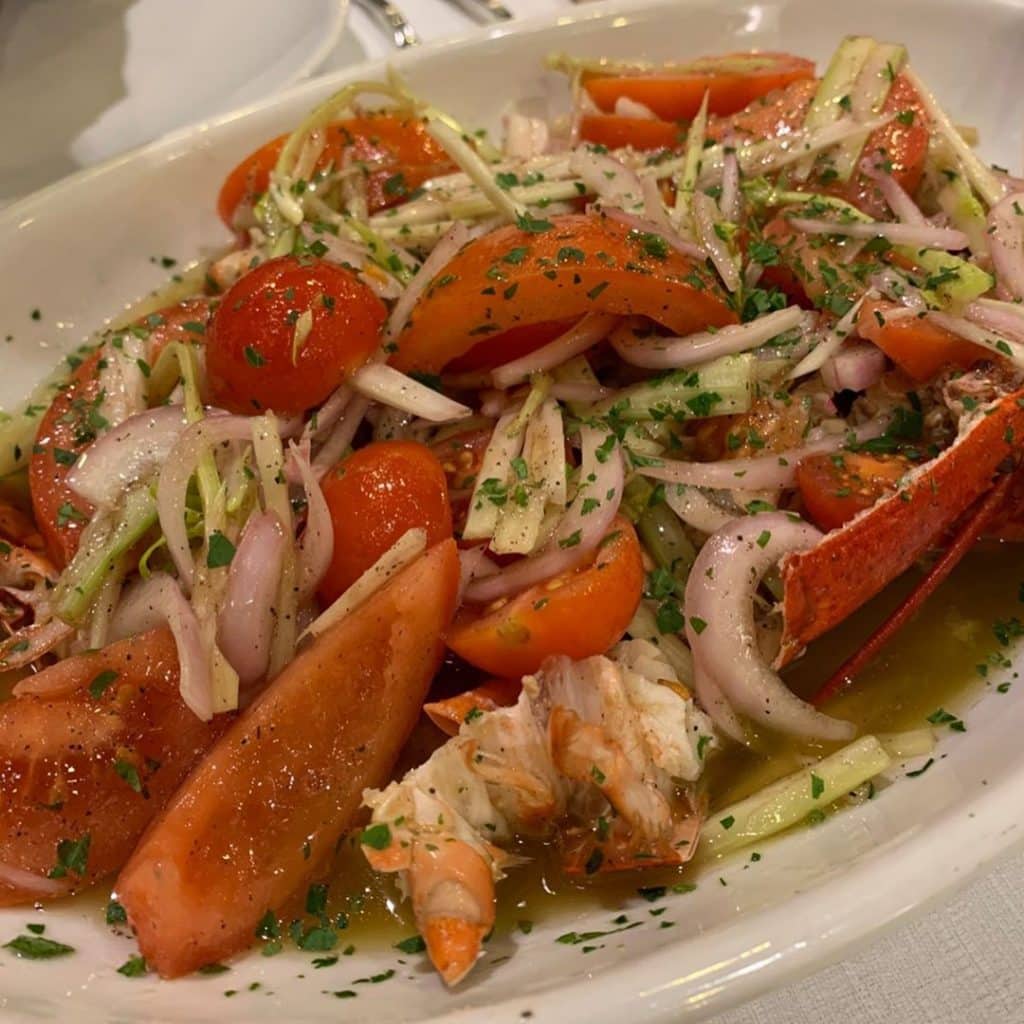 #Descrizione
Benvenuti
Al Cuoco di Bordo
Amici pronti per festeggiare con il botto il CAPODANNO 2023?Squadra che vince non si cambia.
Cabaret e intrattenimento. Esibizioni drag queen.
Al Cuoco di Bordo non vi terrà compagnia solo per il Cenone di Capodanno, ma farà festa con voi tutta la notte!
Per rendere ancora più speciali i festeggiamenti, mantenendo lo stesso menù da acquolina in bocca, sarà compresa nel prezzo anche una bottiglia di vino ogni 3 commensali!
New Year 2023
Al Cuoco di Bordo
In this characteristic place you can breathe sea air and the warmth of an old galley in Milan! Located in the famous Via Gluck in Central Station.
Don't give up on a super event: book now!
We are waiting for you at Al Cuoco di Bordo (Central Station area). Since 1979 one of the best places in Milan to eat fish. A 5-star New Year's Eve!
New Year's Eve dinner
20.30
Welcome aperitif
Seared scallops with Cinta Senese lard on creamed potatoes and smoked paprika;
Crispy brioche bread with foie gras foam and black truffle;
Scampi and prawn Catalana with its sauce;
Risotto with champagne, leek and seafood;
Lobster bauletti with poured butter and truffle;
Seared bluefin tuna in a pistachio crust, drink and caramelized Tropea onions;
Warm artisan panettone with light mascarpone cream
And at midnight...
Good omen cotechino and lentils
Pandoro, Panettone and Spumante
€145 per person
Natural/sparkling micro-filtered water Essence and coffee included
Wines and spirits not included
New Year's Eve Dinner (microfiltered still/sparkling water Essence and coffee included Wines and liqueurs excluded) --> €145 per person 
Booking by 26/12
Ecco 30 secondi di alcune delle canzoni che ascolterai sicuramente durante la serata
No products were found of this vendor!